COMPLETE HOT - DIPPED GALVANIZING LINE
Outstanding Achievements:

More than 70 complete lines designed, manufactured, installed and commissioned by WRD in and out of China.

Core Techniques:

Blowing Galvanizing for steel pipes.
General Galvanizing for steel structure.
Spinning Galvanizing for small parts.

Low Consumption:

The amount of natural gas used per ton for galvanizing pipes is less than 13 cubic meters, which is outperformed most of the peers.

Precision Control of Zinc Coating:

Zinc layer can be controlled to reach desired level, or within the scope of customer requirements, fully meet the international standards.

Fast Payback:

High productivity. Easy to operate and maintain. You can expect a typical return on investment minimum within 12-18 months.

Environmental Friendly:

Equips with acid mist absorption device, zinc dust collect device, solvent iron removal device, sewage & waste acid treatment system, no pollution emission.
Overview
This production line is specially designed for hot-dip galvanizing of steel pipes. It can produce both small pipes and large pipes on one production line. The product range is from 1/2"~8". Steel pipe can be hot-dipped in zinc kettle automatically. Steam injection is used inside steel pipe and compressed air injection is used outside.

The zinc kettle is heated by cyclic reheating technology. The temperature distribution of the heating furnace is uniform and the temperature of the furnace is low (about 700-750 C). The temperature inside the zinc pot can be uniformly used, the service life of the kettle can be prolonged, the production of zinc dross can be reduced, and the fuel consumption is low.
It takes gear plate method for zinc-dipping, and the time of dipping can be adjusted by the speed of motor. Compared with other method, it is more flexible on time-setting.

The zinc coating could be controlled well within a certain range as the user required. Normally we could control it within 200g-500g per square meter.

The well-designed zinc powder collection system reduces zinc consumption and improves the operational safety of the bag filter.
1/2-8 inch Hot-dipped Galvanizing Line in China

Read more...

1/2-4 inch Hot-dipped Galvanizing Line in China

Read more...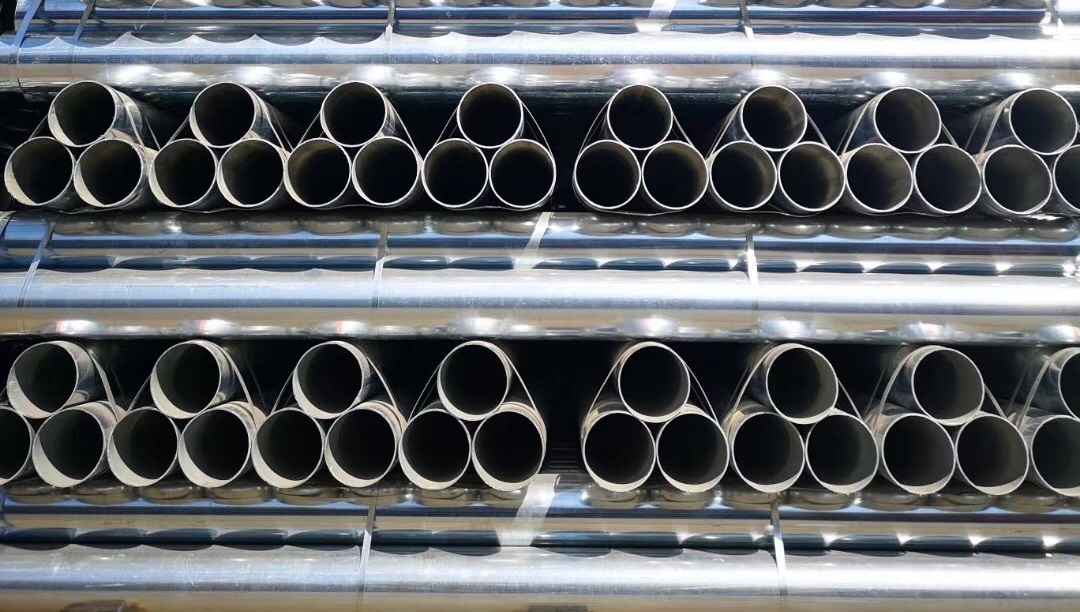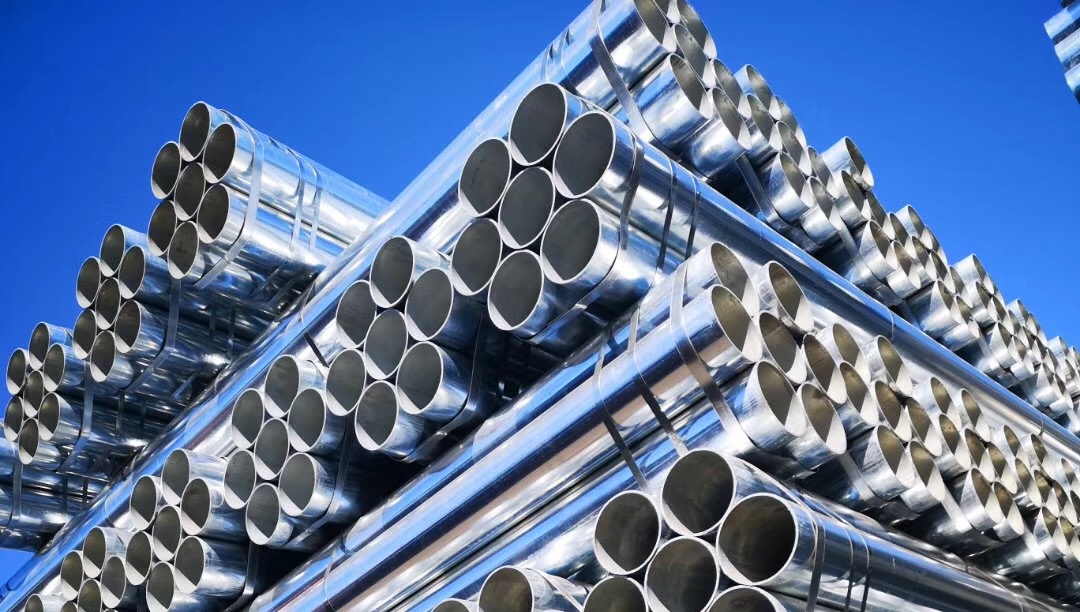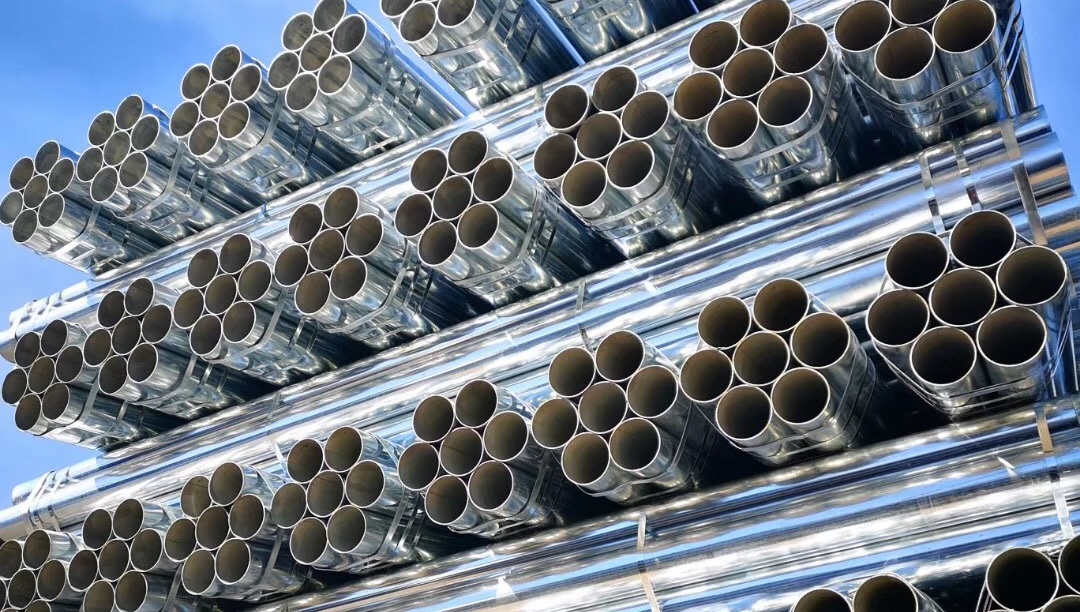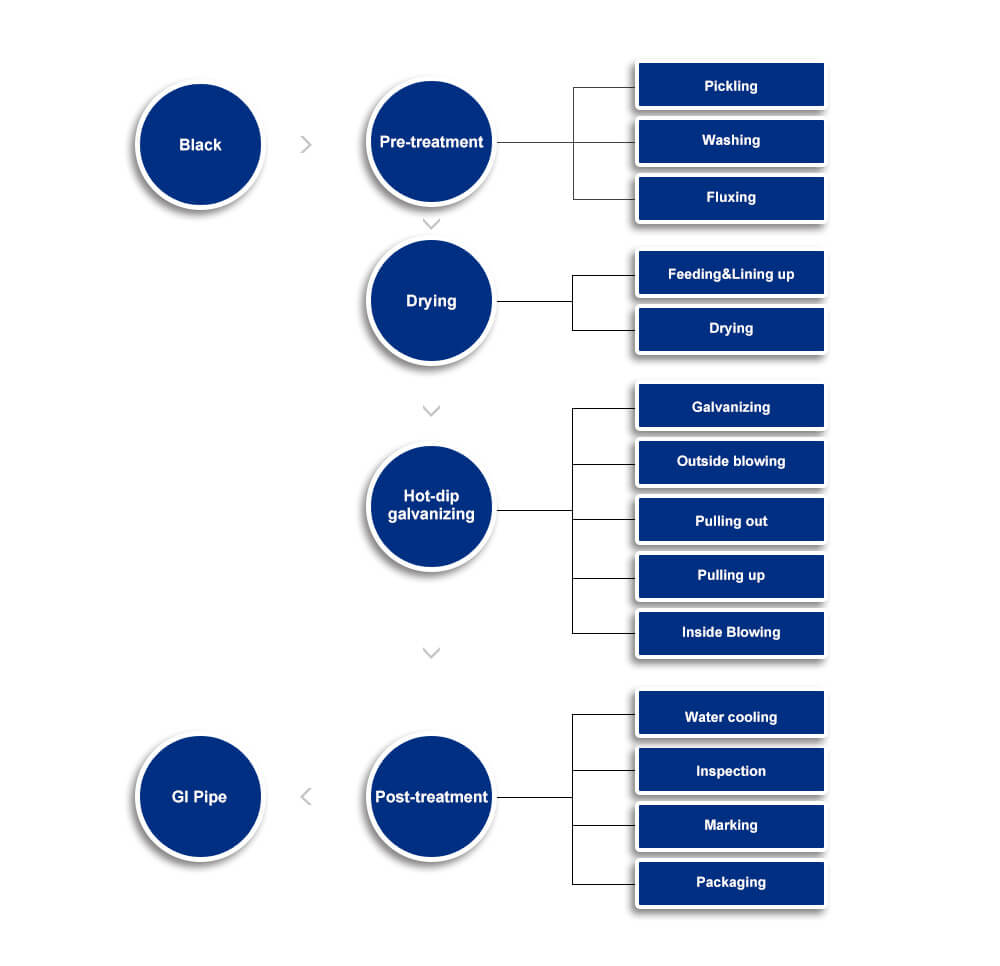 | | | | |
| --- | --- | --- | --- |
| Items | The buyer/end user | Tube mill type | Order time |
| 1 | Cangshan Xiangdi Steel Pipe Co., Ltd. | 4"-10" galvanizing mill line | Oct, 2010 |
| 2 | Huludao steel pipe Industry Co., Ltd. | | Dec, 2010 |
| 3 | Tangshan Lianchuang Industrial Co. Ltd. | 200*200 square and rectangular galvanizing tube mill | May,2012 |
| 4 | Handan Zhengda Steel Pipe Co., Ltd. | | Dec, 2012 |
| 5 | Qian'an Zhengda Steel Pipe Co., Ltd. | | Sep,2014 |
| 6 | Pakistan | | Feb, 2017 |
| 7 | Thailand | 2"- 6" Galvanizing line | Apr,2018 |
| 8 | Jianlong Steel | | Feb, 2021 |
Key Figures
Specification

Branches/
Step

Thickness rang(mm)

Capacity every 8 hours

Pressing method

Lifting method

Inside blow method

Type of Air

Φ21-Φ32

4

1.5-3.25

90T

Pneumatic

Pneumatic

Fixed inside

Steam

Φ42-Φ76

2

2-4.0

105T

Pneumatic

Pneumatic

Guide shaft inside blow

Steam/
Compressed air

Φ89-Φ114

2

3.0-5.0

120T

Pneumatic/
Motor-driven

Pneumatic

Guide shaft inside blow

Steam/
Compressed air

Φ140-Φ219

1

4.0-6.5

140T

Pneumatic/
Motor-driven

Pneumatic

Guide shaft inside blow

Steam/
Compressed air
Hot news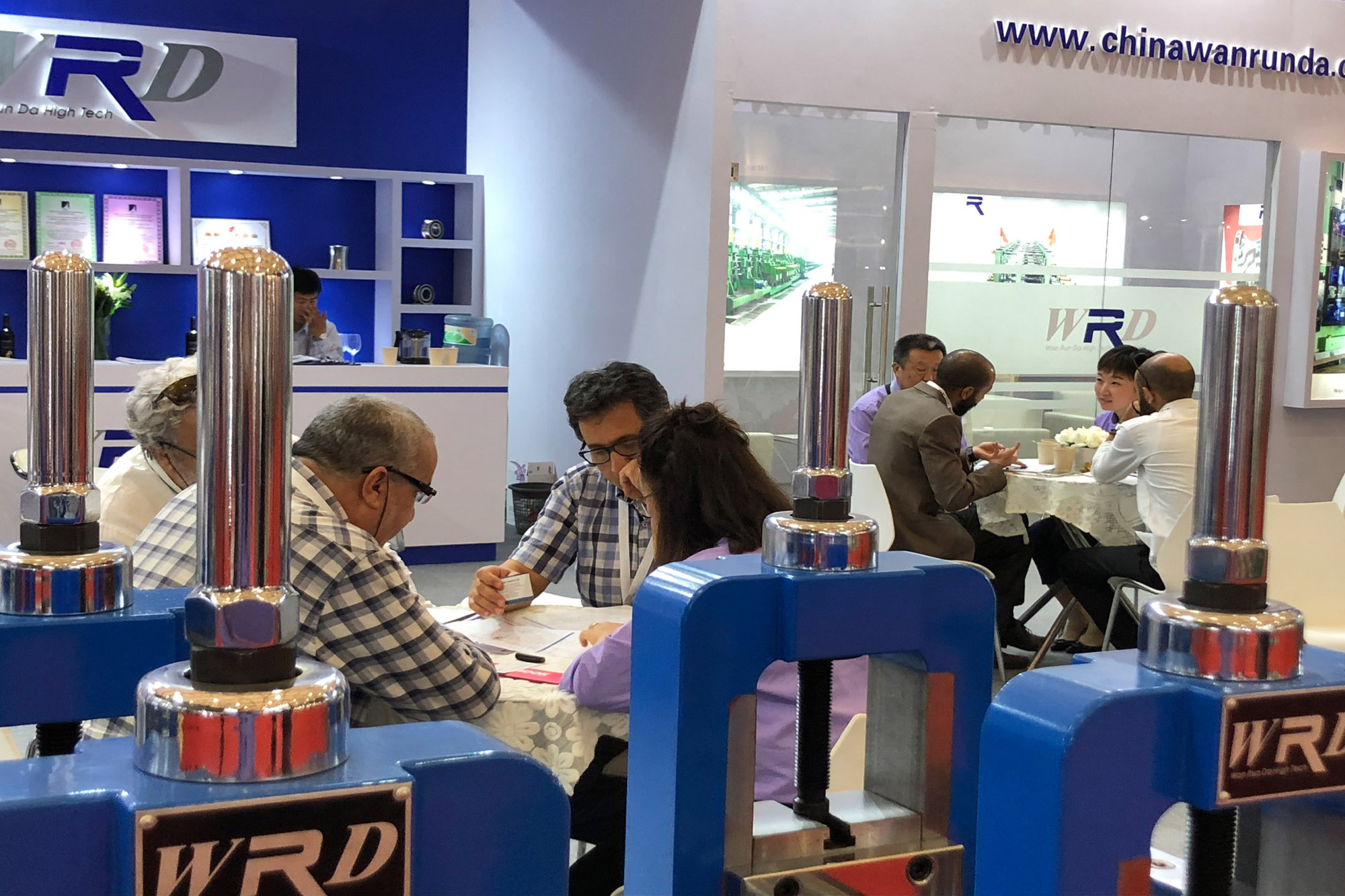 How to choose the RIGHT tube mill supplier
Mar 23, 2020