As a leading global solution provider of pipe mill equipment, WRD has been committed to providing customers with advanced and professional solutions for any pipe mill plants from Consultancy, Design, Fabrication, Installation, Training, Maintenance to Technology Upgrading.

WRD provide tubing manufacturers with one stop service that may help to reduce risks, save money, extend the life of assets, and improve overall efficiency for tube mills.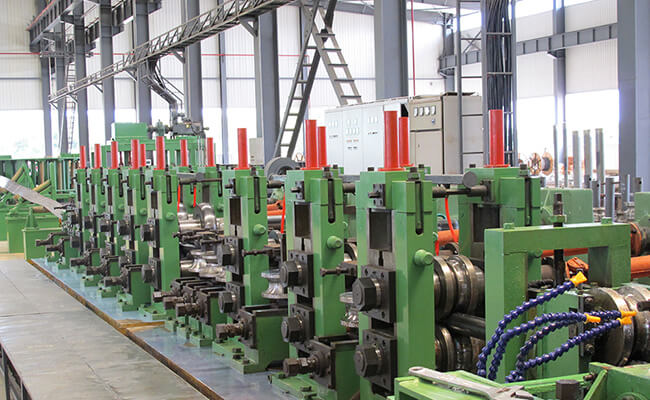 These pipe mills cover pipe diameters up to 711 mm with variable wall thicknesses.
Whether you manufacture welded pipes for oil and gas industries, for construction, for automotive sector, for architecture, and so on. The pipe mills from WRD are precisely tailored to your customized requirements.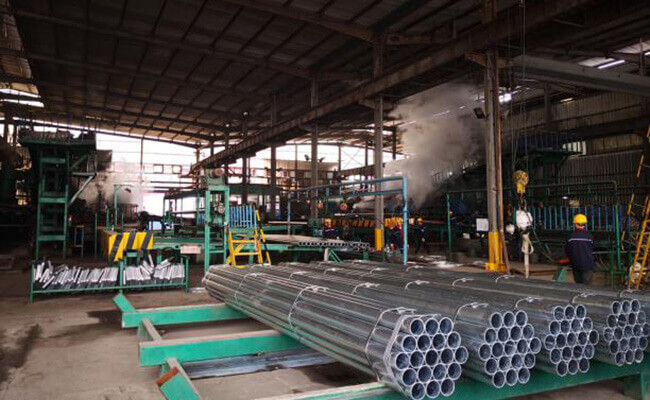 It is specially designed for hot-dip galvanizing of steel pipes. It can produce both small pipes and large pipes in one line, with production range from 1/2" to 8".

The zinc coating could be controlled well within a certain range as client required. Normally WRD could control it within 200g-500g per square meter.

Direct-Forming Pipe Mill Solution
This plant is used to manufacture the welded pipe up to 500×500mm.

It adopts the multipoint bending combined type forming technology, which consists of forming and sizing segment, one set forming roll in the forming segment, while manufacturing, the roll could be adjusted partly, saving roll free more than 40%.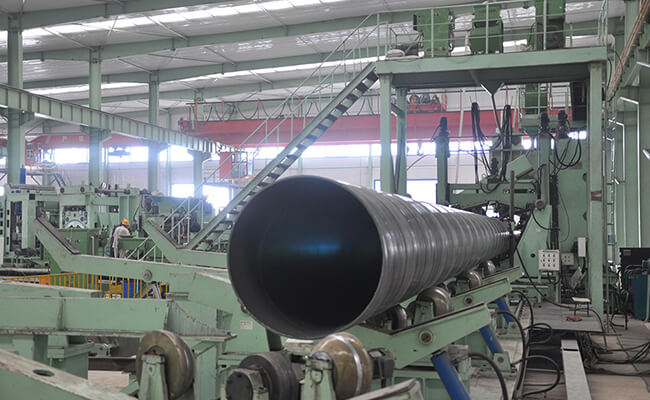 Spiral Pipe Mill Plant Solution
It is used for making Grade A, B, up to X80 steel coil with thickness 5.0mm to 25.4mm, width 400mm to 2000mm into spiral welded pipe with outer diameter from 219 mm to 3600mm.

The processing can satisfy producing spiral pipes according to standard API-5L, ASTM A53,GB/T9711-2011.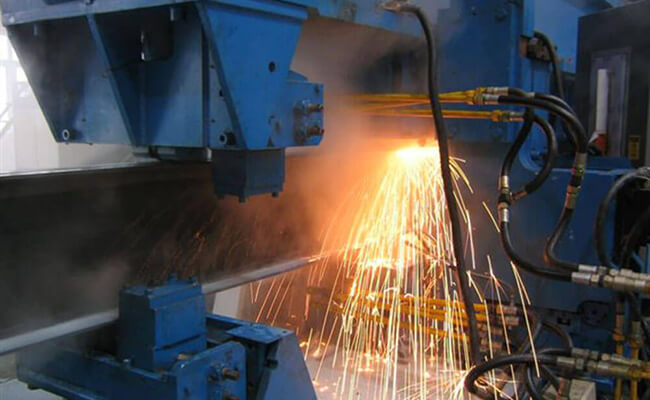 The high-frequency welding H-beam is a kind of economical cross-section steel.

It can produce various kinds of H-beam cross-section. At the same time, it is very flexible to operate when producing, as well as being suitable for market demand in steel structure with small batch and multi-various products.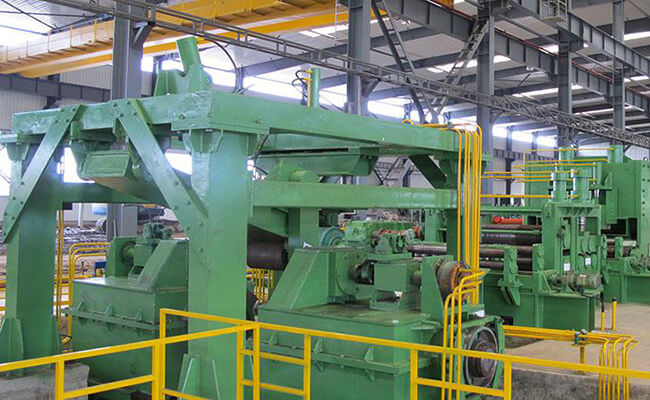 Slitting & Cut To Length Solution
WRD' slitting and cut-to-length line can realize two functions: first is to uncoiling the coil first, after leveling and longitudinally slitting then rolled into a narrow strip. Second, the steel strip is leveled precisely, then fixed length, cross shear and stacking.
It can process steel coils with width from 120 to 2200mm, and the thickness range is 1.0-25.0mm.
Hot news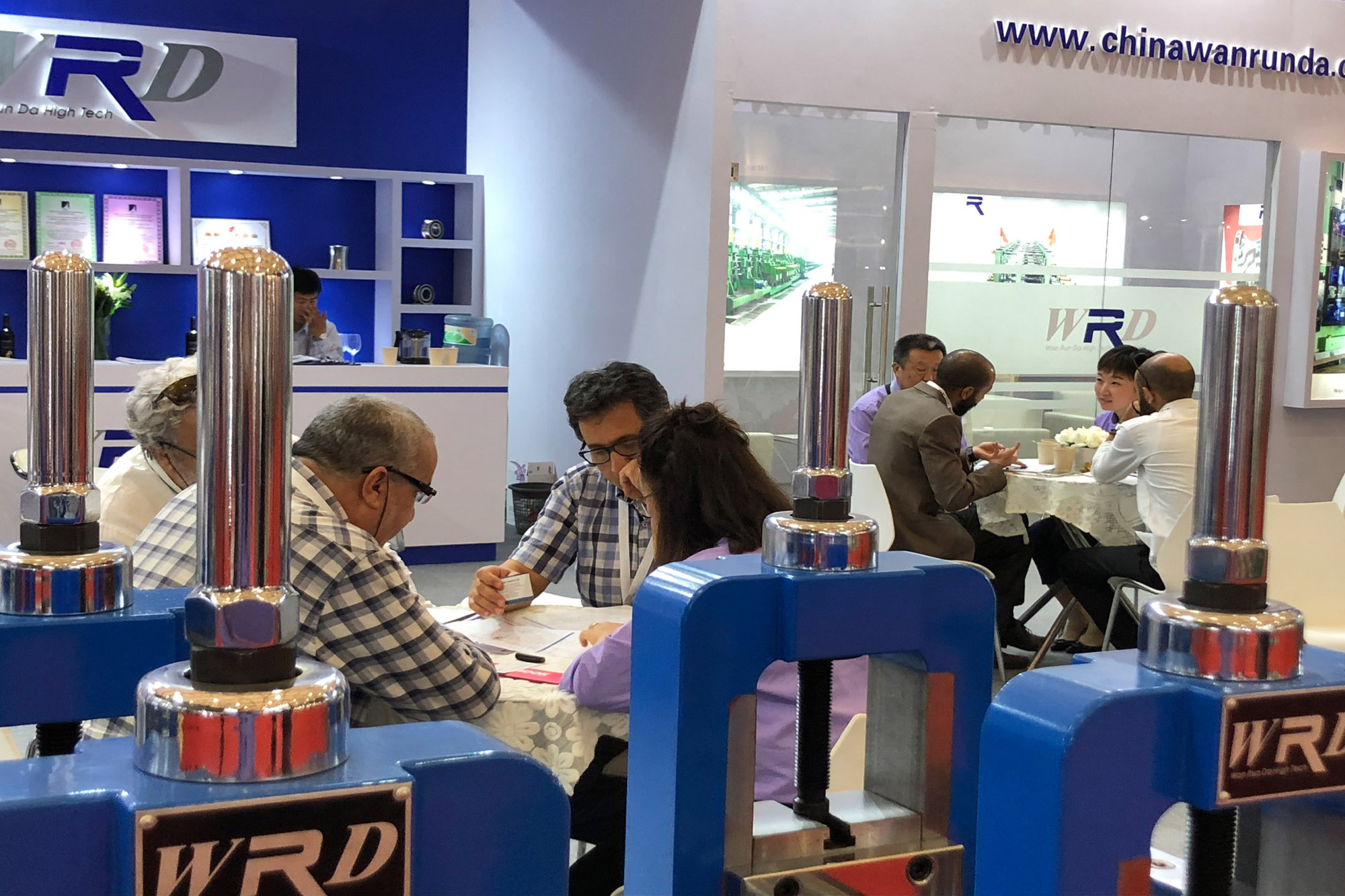 How to choose the RIGHT tube mill supplier
Mar 23, 2020