Algerian client come to WRD to discuss ERW tube mill solutions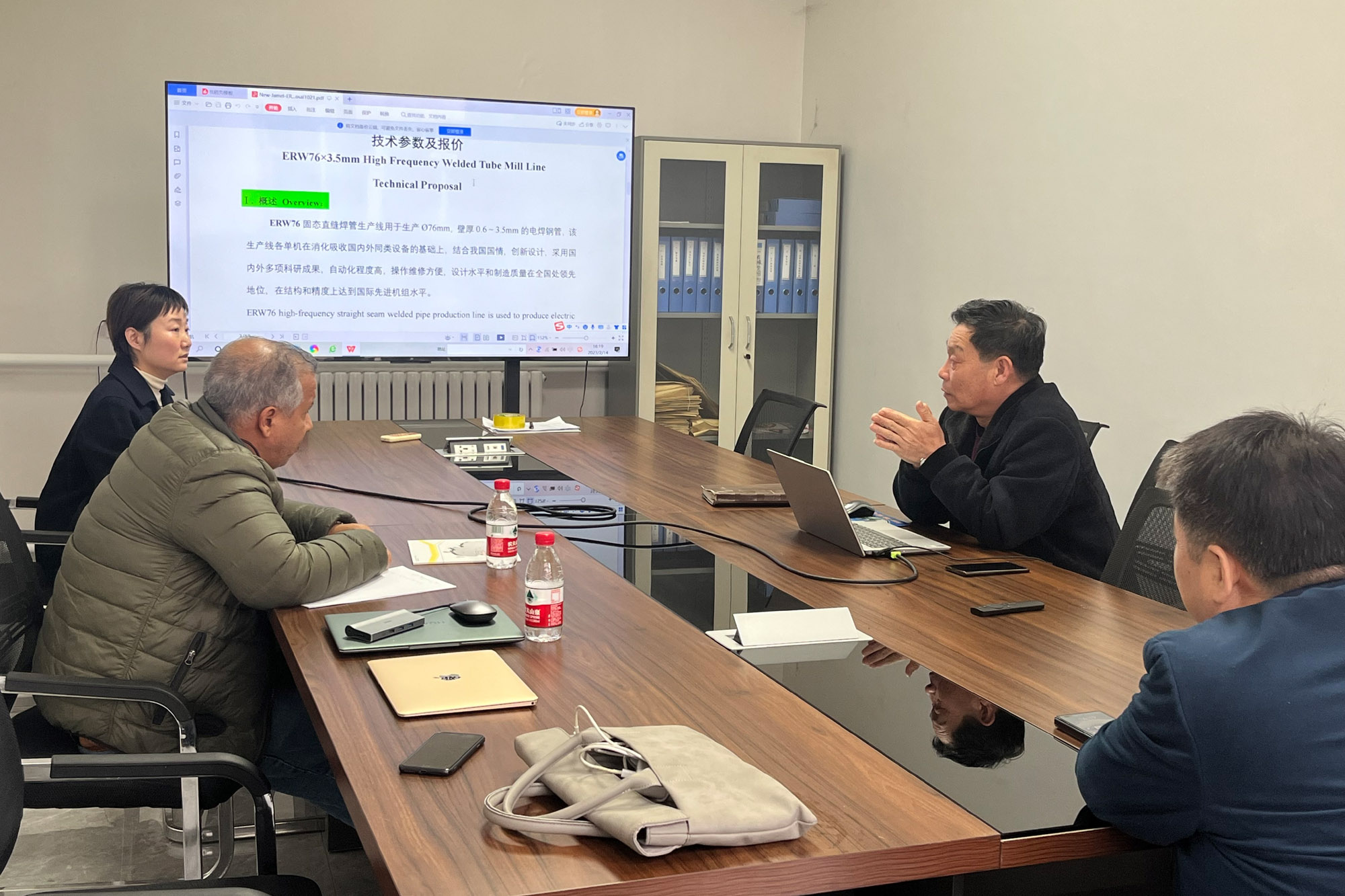 Algerian client came to our company to communicate with us about the technical solutions of ERW tube mill lines in February,2023.
Our managers and senior engineers accompanied the client to discuss the detailed technical proposal of tube mill.
According to customer request,WRD's senior engineers gave the professional solutions. And customer gave a high appraisal to our company's technical level and service.
After discussing the technical proposals, we invited client to visit our pipe mill projects in Tianjin Baolai Steel.
WRD began to supply tube mill solutions since 2005 started with completed steel tube mill lines for Tianjin Baolai Steel. During last 15 years, WRD has supplied 17 completed lines and auxiliary facilities.
WRD has already supplied and installed of over 500 ERW tube mill lines over the world. The mill line adopts the mature, reliable, complete, economic applicable advanced technology, advanced equipment, to ensure product quality, cost, and the consumption indexes reach the advanced level, products have strong competitiveness in quality and price.
Hot news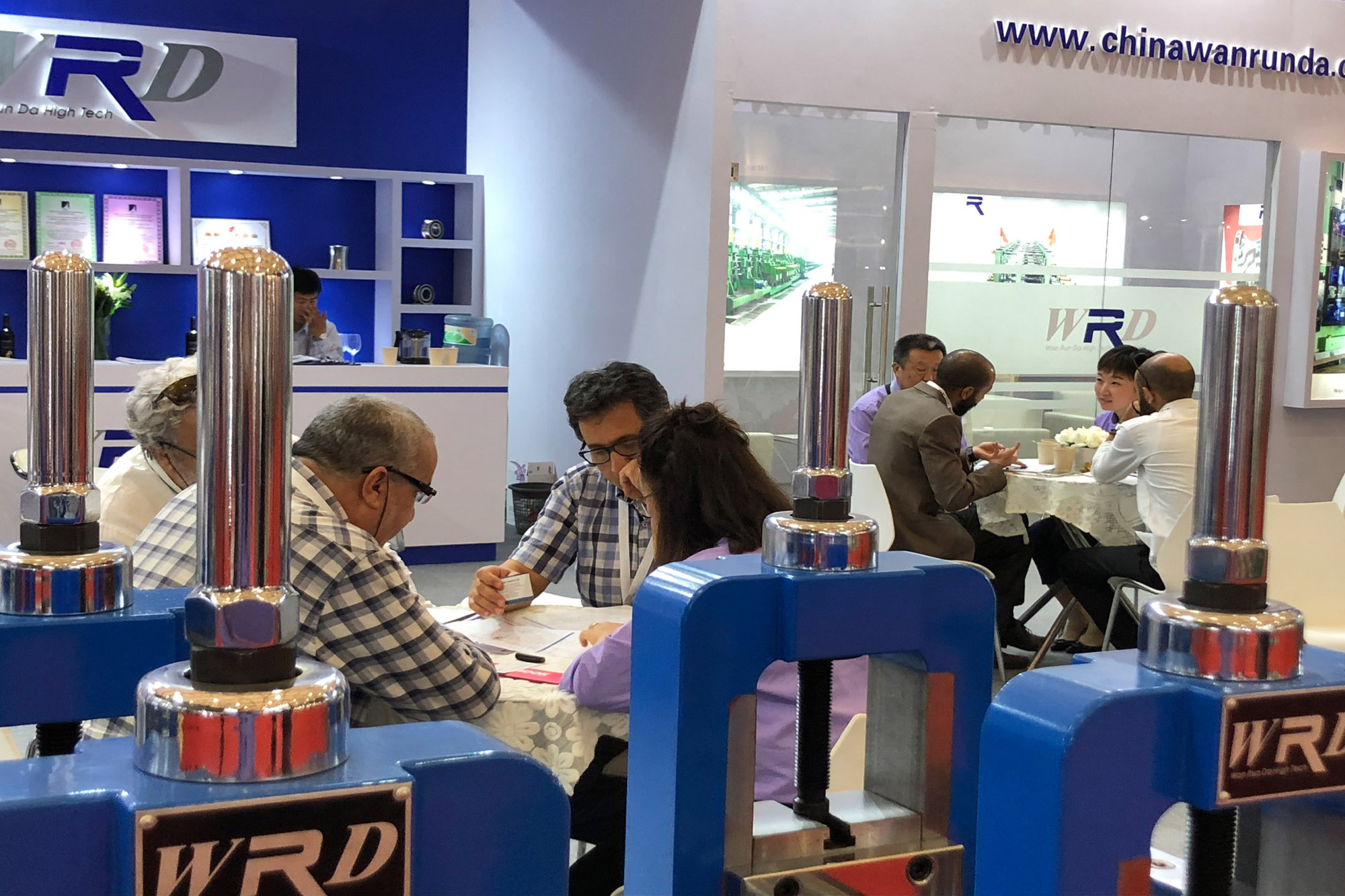 How to choose the RIGHT tube mill supplier
Mar 23, 2020