The Philippines - EPC of API Pipe Mill
Project Name: API ERW Pipe Mills
Specifications:
» OD 406×14.0mm API Pipe Mill / 1 line
» OD 219×8.0mm API Pipe Mill / 1 line
» OD 42×3.5mm API Pipe Mill / 1 line

» 1600x12.0mm Slitting Line / 1 line
Capacity: 200000 tons/year
Project time:
2014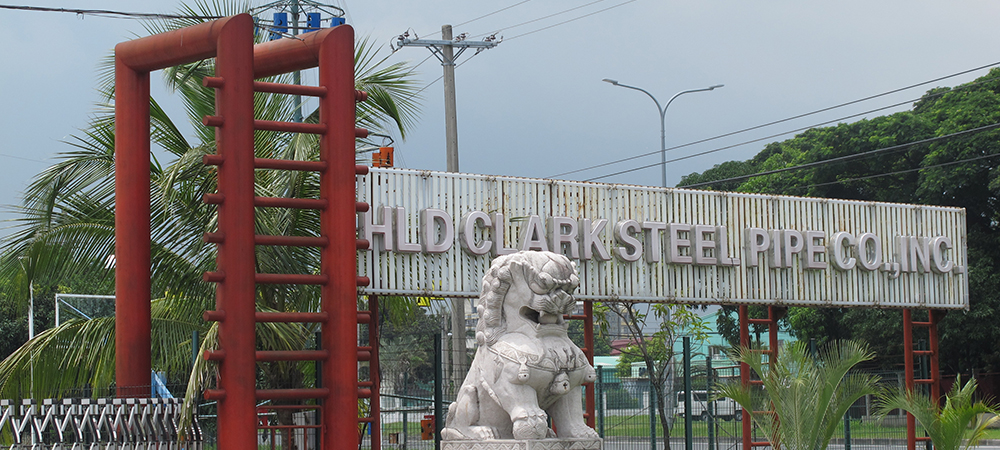 The Philippines is located in southeastern Asia. It is a monsoon tropical rainforest climate, high temperature and rainy, high humidity, many typhoons. As an export-oriented economy, it relies heavily on external markets.

The Owner needs professional companies with international EPC capabilities to provide them with API Pipe line turnkey engineering services.
After rigorous bidding, WRD defeated three other powerful contractors and was finally selected as an EPC contractor of the API 5L Pipe Mill Project in Clark, the Philippines with a mandated completion date.
WRD met the schedule required by working on the plant construction, Equipment design & manufacture and Installation & commissioning simultaneously. The primary scope was the fabrication and installation of two API pipe mill lines, which are consisted of forming section, sizing section and finishing section, testing machines and auxiliary facilities.
The construction conditions in the Philippines is rather difficult with hot weather and typhoons, the civil construction must be processed during dry seasons. In order to rush ahead in difficult environment and not affect the construction progress, our working team often worked late into the night to speed up the project.

This complex project was completed on time, with excellent quality and no recordable injuries, resulting in tremendous client satisfaction.
WRD Scope of Work
» Engineering& Plant Design

» Concrete foundations

» Fabrication of 3 API pipe mills and 1 slitting line

» Installation of 3 API Pipe Mills and 1 slitting line

» Equipment commissioning

» Staff Training

» Maintenance+ spare parts

» Technology Upgrading
Hot news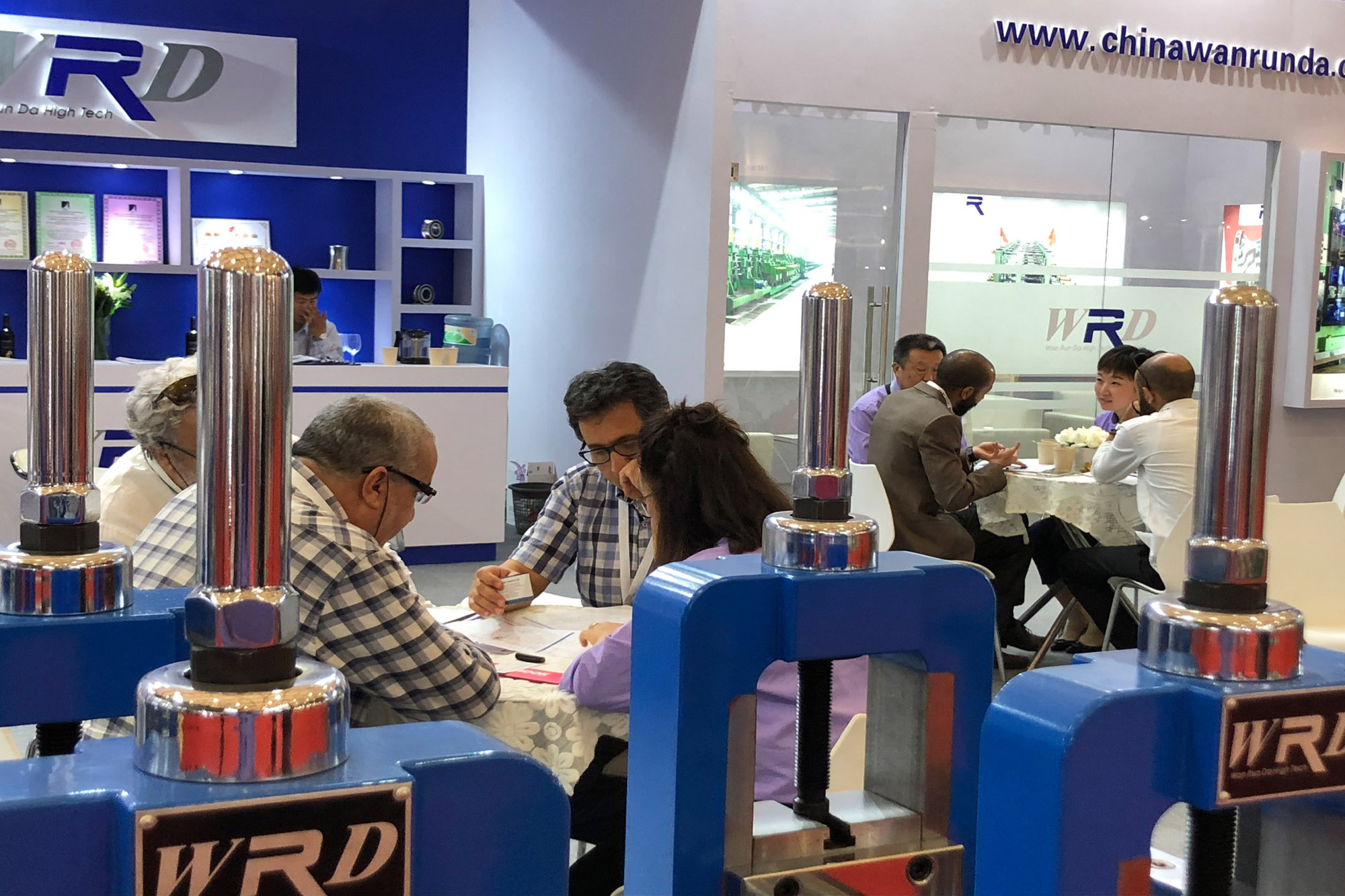 How to choose the RIGHT tube mill supplier
Mar 23, 2020