Hot Dipped Galvanizing Line -Pakistan
Project Name: Hot-dipped Galvanizing Line
Project Time: February,2017
Location: Karachi,Pakistan

Pakistan is a developing country with fast economic growth and a member of the World Trade Organization.

With the rapid development of infrastructure construction, the demand for steel pipes has increased dramatically. Customers find WRD, want to do galvanizing line transformation, to meet the growing market demand.
The customer's galvanizing line has been used for about 20 years, with low production efficiency and high energy consumption. WRD engineer team visited the customer factory, after careful analysis and several program modifications, finally designed a set of solutions to meet customer needs, while helping customers better control the budget.
The reformed galvanizing line mainly consists of the following parts:
Pre-treatment

Drying table

Heating furnace

Galvanizing main machine

Inside and outside blowing

Cooling tank

Passivation

Conveyor table
Hot news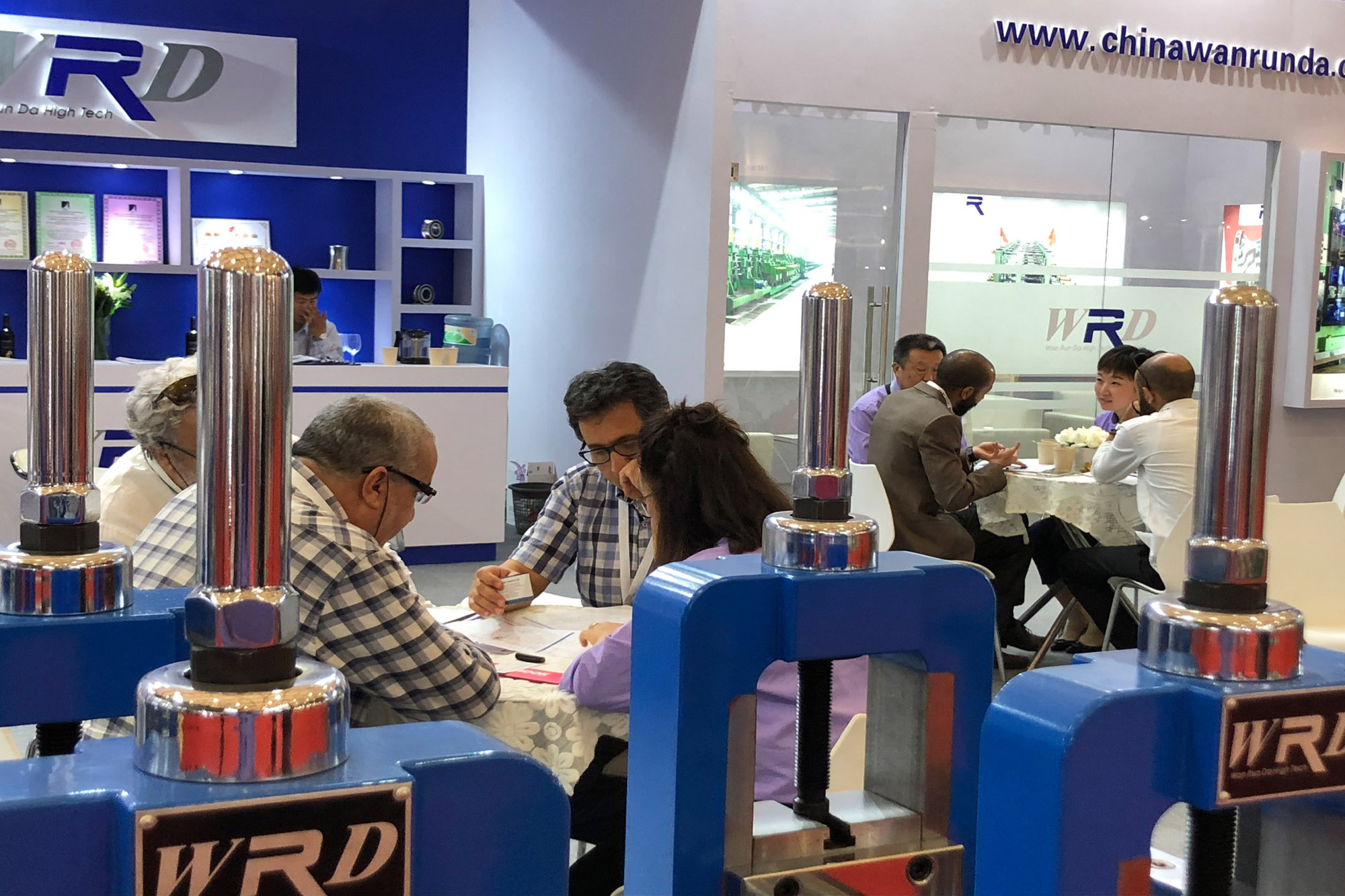 How to choose the RIGHT tube mill supplier
Mar 23, 2020