The implied meaning of WRD (Three starting letters of Wanrunda' chinese character spelling): success could be achieved by dedication and hard work, which is the common belief of all the staff of WRD. Our name WRD implies that all employees must concentrate on their own work, strive for excellence, and do their best to provide customers with perfect solutions with excellenct services, so that they can enjoy the happiness of the company's prosperity.

In WRD, the "mostly satisfied" is meaning not good enough, we must strive to achieve excellence and perfect. In this way, with the continuous upgrading of technology and improvement of management system, today's WRD is gradually on the road to prosperity after everything is perfect.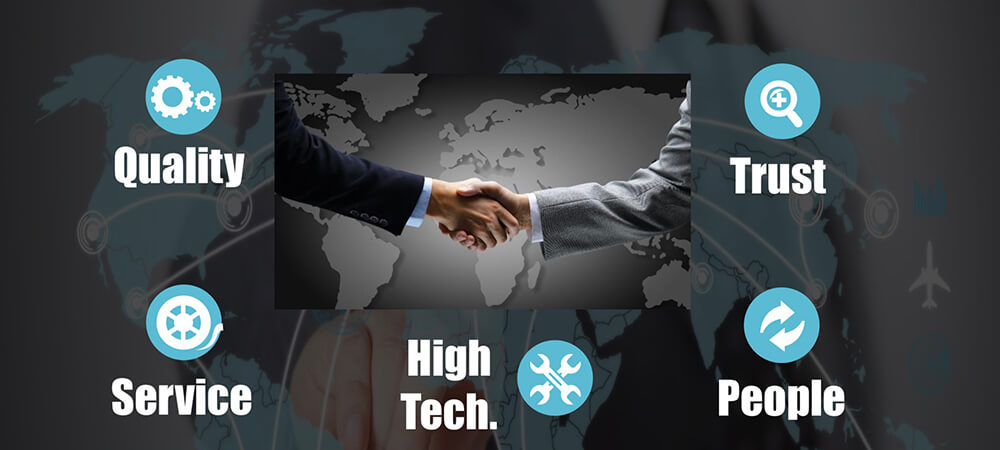 WRD Vision
We strive to reach and maintain the top level in terms of equipment quality, service mode and user experience, win wide trust from customers, actively fulfill social responsibility, and become the leader of domestic welded pipe equipment industry and galvanizing line industry.

Survival by quality and development by quality. Continuously improve product design, manufacturing and service capabilities, through the development, marketing, service differentiation strategy, promote the WRD brand, and become one of the most competitive suppliers of welded pipe mill lines and galvanizing lines.

WRD Mission
On the premise of advanced equipment and technology, we will provide customized full process solutions for customers to meet different needs of users, and at the same time, we will maximize the benefits and continuously improve the satisfaction index of users.

WRD Spirit
Honesty, Responsibility, Excellence

WRD Concept
Customer first, service-oriented, reputation first. Winning the trust of customers, providing satisfactory service and gaining good reputation are the orientation of WRD to reach the most competitive enterprise.
Excellent teams on WRD's 10th anniversary

WRD 10th Anniversary Celebration
Hot news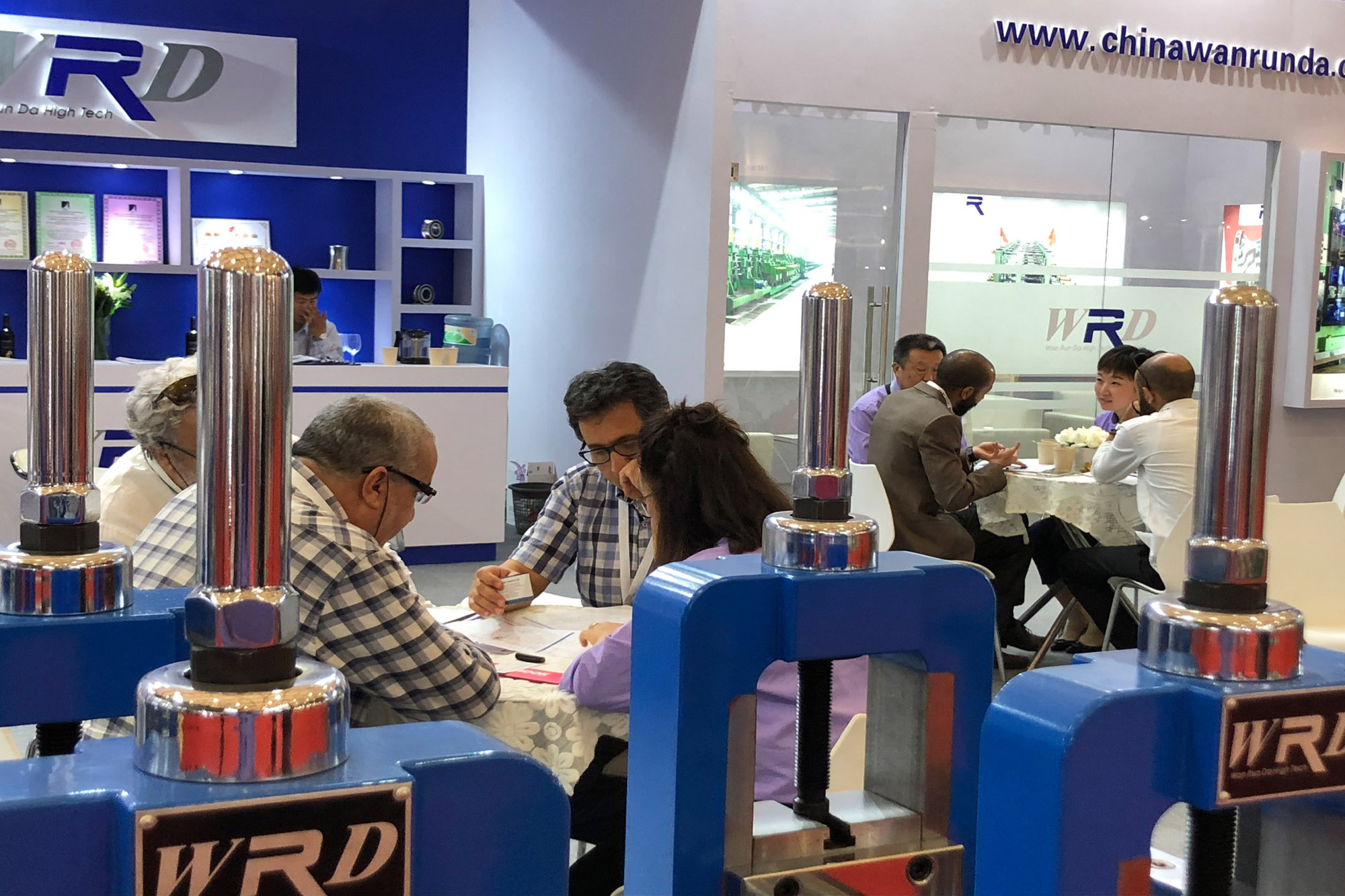 How to choose the RIGHT tube mill supplier
Mar 23, 2020