Project Name: Hot-dipped Galvanizing Plants
Specifications:
»

OD 1/2"-8" GI Plant / 3 line
Capacity: 1000000 tons/year
Project time:
2021

As top 10 steel companies in the world, Jianlong Group is the largest private-owned enterprise in Tangshan, Hebei province. It is a large enterprise group integrating new industries such as resources, steel, shipbuilding and electromechanical. At present, the company has a mining and beneficiation capacity of 44.3 million tons of ore (iron, copper, molybdenum, vanadium, phosphate, etc.), a smelting and rolling capacity of 40 million tons of crude steel, a shipbuilding capacity of 1.5 million tons of dead weight, a manufacturing capacity of 15 million kW explosion-proof motors and wind turbines, a smelting capacity of 15,000 tons of Vanadium pentoxide, and a production capacity of 3.6 million tons of coke.
In February 2021, WRD cooperated with Heilongjiang Jianlong and designed 3 hot dipped galvanizing lines for this strong enterprise. The galvanizing lines can process round, square and rectangular pipes from 1/2" to 8" with total annual output 1,000,000 tons.
According to client's requirement and targeting at domestic and overseas market, WRD design and supply customized Hot Dipped Galvanizing Plant solutions. Finally 3 hot dipped galvanizing lines were designed and fabricated. Now the 3 production lines are being delivered and commissioned one after another.
WRD Scope of Work
» Engineering& Plant Design
» Concrete foundations
» Fabrication of 3 Hot-dipped Galvanizing Plants
» Installation of 3 Hot-dipped Galvanizing Plants
» Equipment commissioning
» Subcontractor management
» Staff Training
» Maintenance+ spare parts
» Technology Upgrading
Hot news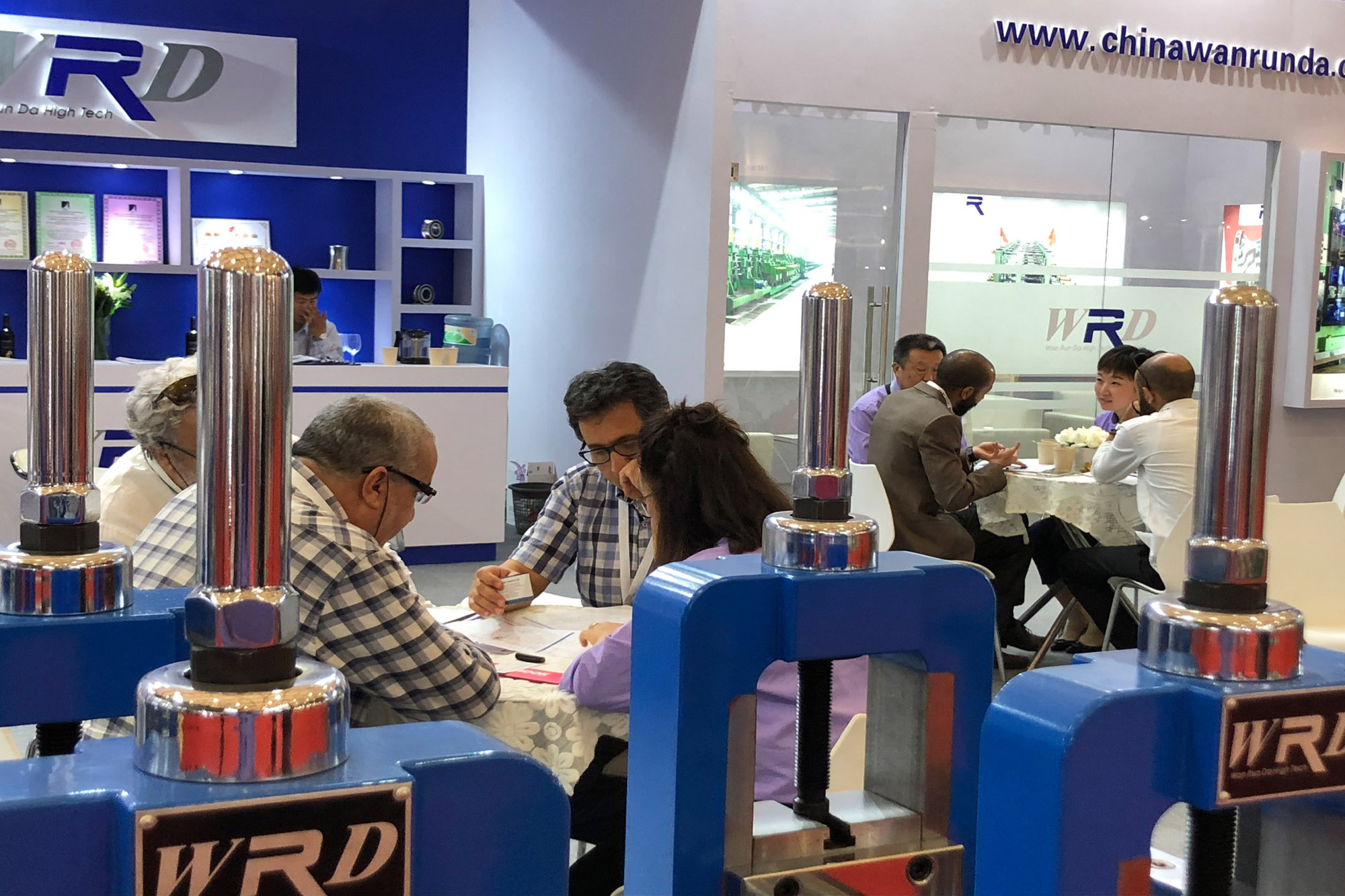 How to choose the RIGHT tube mill supplier
Mar 23, 2020