WAN RUN DA HIGH TECH CO.,LTD was established in 2001 with 290 employees, 29 engineers and technicians and 7 senior engineers. We together do our best to provide customers with one-stop solutions with excellent technology and services.




Our products mainly include:






Over the last nineteen years we have used our highly technical expertise to take on board leading edge technology from around the world . And by adhering to the quality requirements of ISO 9001. We are able to develop the future direction of the company by making high-quality and effective products servicing the steel pipe industry .
WRD's partial projects in the past twenty years:
Hot news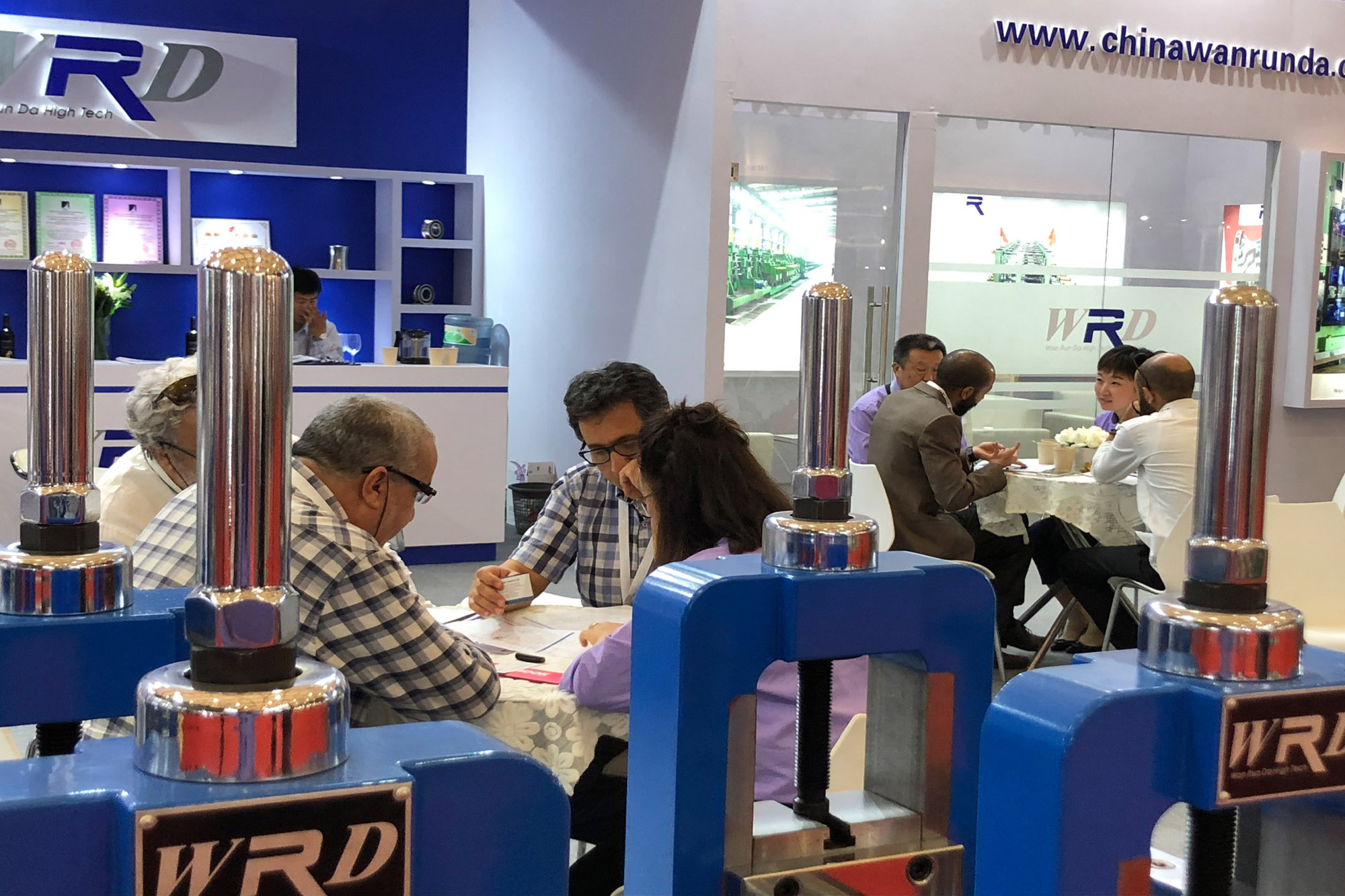 How to choose the RIGHT tube mill supplier
Mar 23, 2020