Hot Dipped GI Line- Liaoning China
Project Name: Hot-Dipped Galvanizing Line
Project Time: 2010
Location: China

HULUDAO CITY STEEL PIPE INDUSTRIAL CO., LTD(HLD), as the biggest manufacturer of API standard steel pipes in China, was founded in 1993, it's a specialized enterprise manufacturing high frequency longitudinal seam welding steel pipes,which products are mainly used for transportation of water, gas, petroleum and also used for structure pipe, scaffolding , casing and tubing.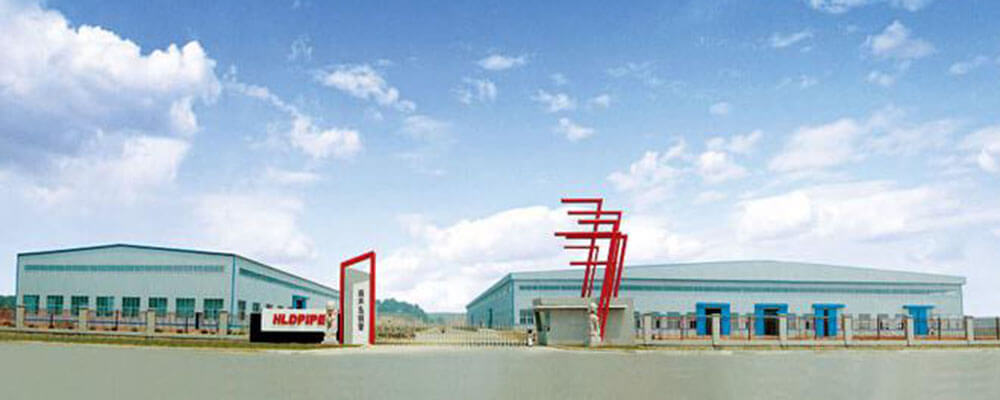 The company's development strategy is "Establishing a century enterprise, building up a century brand, striving to become the industry-leading." In order to become a World-class specialized enterprise of producing high frequency longitudinal seam welding pipes, it always insists on Quality Policy "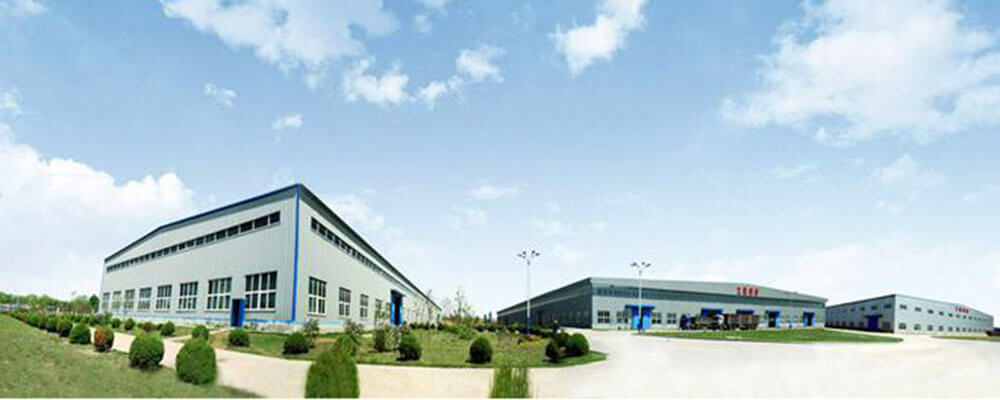 According to HLD's high requirement and targeting at overseas market, WRD began to supply customized API pipe mill solutions for HLD company since 2005, started with completed steel tube mill lines in its factories at home and abroad. During last 15 years, WRD has supplied more than 20 completed API pipe mill lines and auxiliary facilities( read more) and keep a steady cooperation relationship with HLD till now.
And in 2010, WRD designed and installed one hot-dipped galvanizing line for HLD. This galvanizing line was designed for 21.3 to 114.3mm round pipe hot-dipped galvanizing.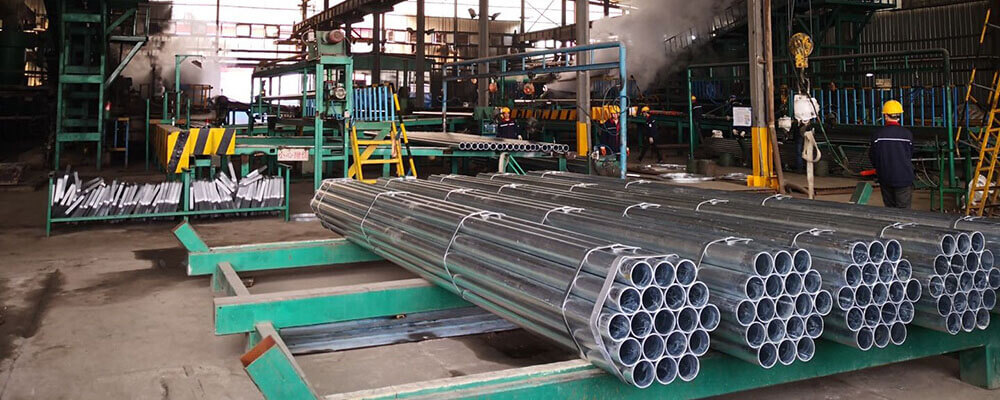 WRD always insist on supplying the professional solutions with Whole Process Service for steel tube mill lines:
Professional consultancy
Factory and mill lines design
Fabrication
Installation and Commissioning
Training
Technology upgrading
1/2"-4" Hot-dipped galvanizing line provided by WRD

1/2"-4" Hot-dipped galvanizing line provided by WRD
The cooperation between WRD and HLD for many years is an affirmation of our equipment and services. Customized design, one-stop service, is the foundation for us to adhere to the EPC solution for users.
Hot news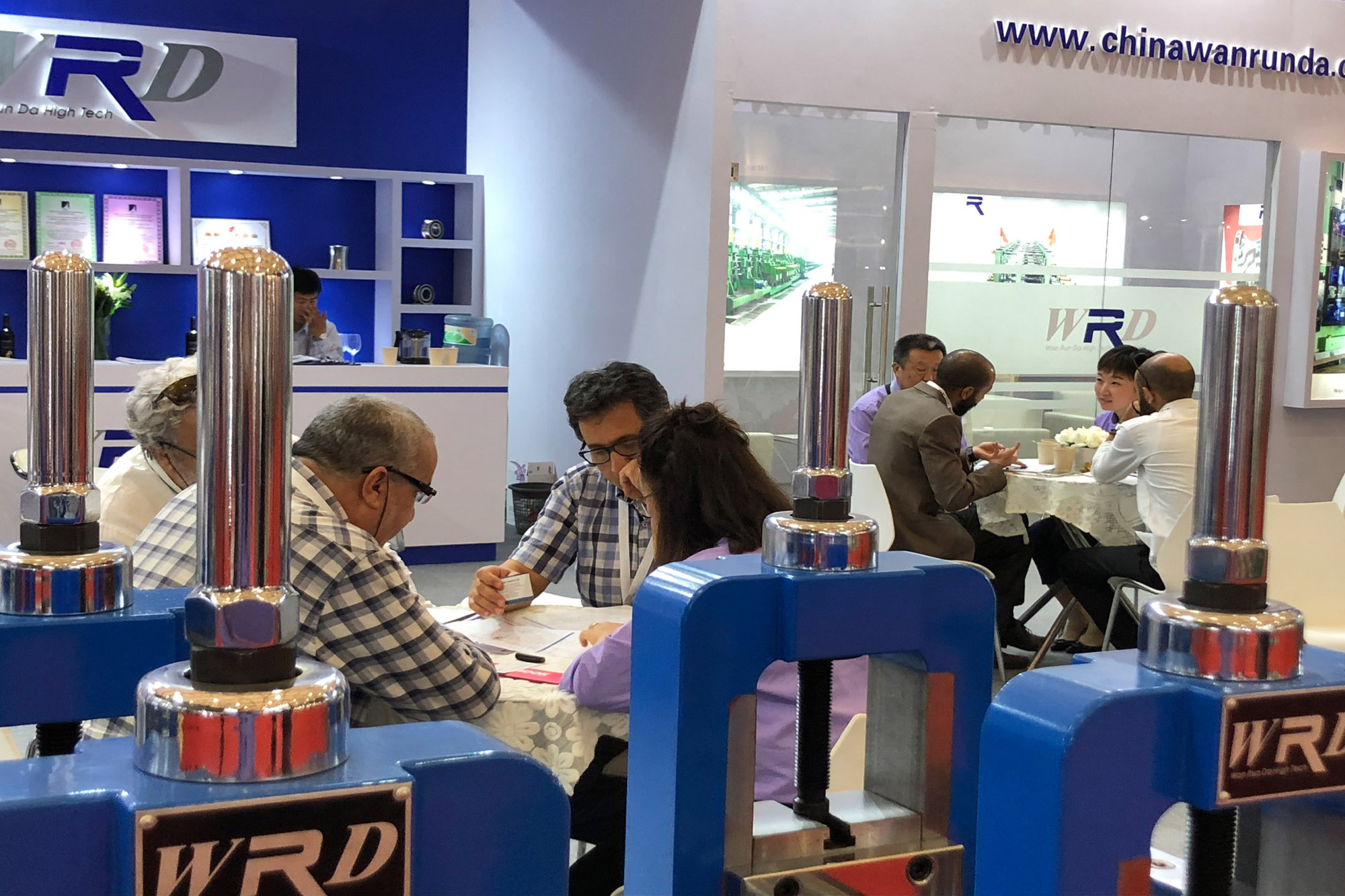 How to choose the RIGHT tube mill supplier
Mar 23, 2020