Hot Dipped GI Line - Thailand
Project Name: Hot-dipped Galvanizing Line
Project Time: 2019
Pipe Size: 2"-6"
Galvanizing Standard: BS1378, ASTM A53
Location: Rayong, Thailand

Thailand Galvanizing line is a renovation project. WRD engineer team has to make new design form the drying table till the cooling tank section. Based on the 20 more years old galvanizing lines, Our chief designer repeatedly optimizes the design plan, in order to save the budget for customers and improve production efficiency, he spent a lot of efforts.
The reformed galvanizing line mainly consists of the following parts:
Drying table
Heating furnace
Zinc pot
Galvanizing machine
Inside and outside blowing
Cooling tank
Boiler
Dust collectors
Superheat furnace
Several highlights for this project:
1 Drying Table
The design of drying table utilizes the waste heat of galvanizing heating furnace, which is environmentally friendly, energy-saving and efficient.
Drying Table-1

Drying Table-2
2 Pulse Fire High velocity combustion system
Simple design

High precision control for temperature

High heat transfer efficiency and low fuel consumption

Temperature uniformity

Longer kettle service time
Buners design

Furnace outlook
3 Dust collectors
Two dust collectors design: one for collecting the zinc power from kettle cover and the other for collecting the zinc power from the inside blowing.
Dust collector-1

Dust collector-2
Some pictures taken on site:
Hot Dipped Galvanized Steel Pipe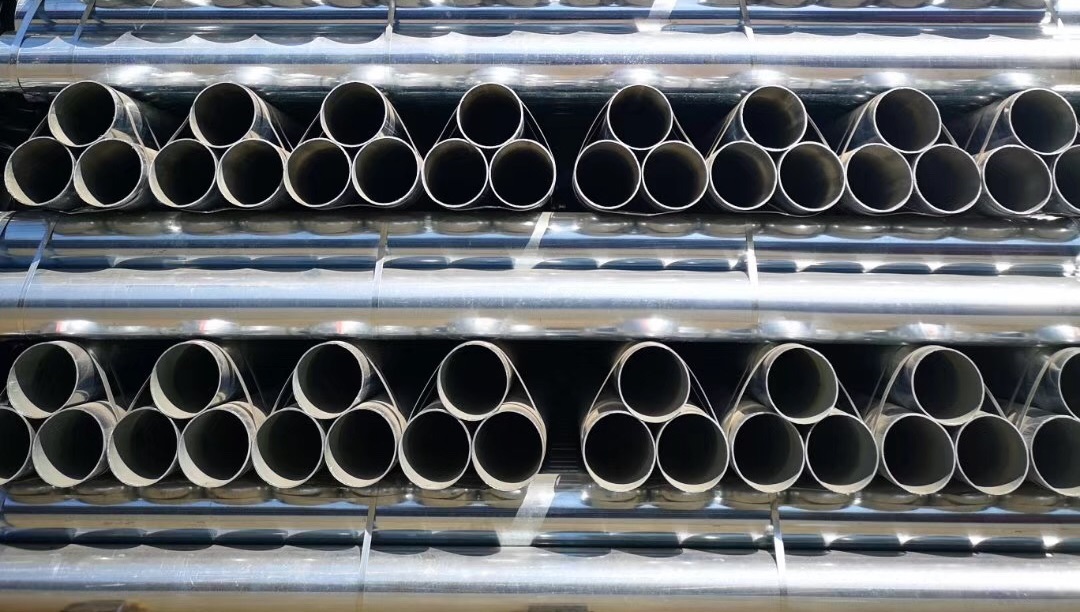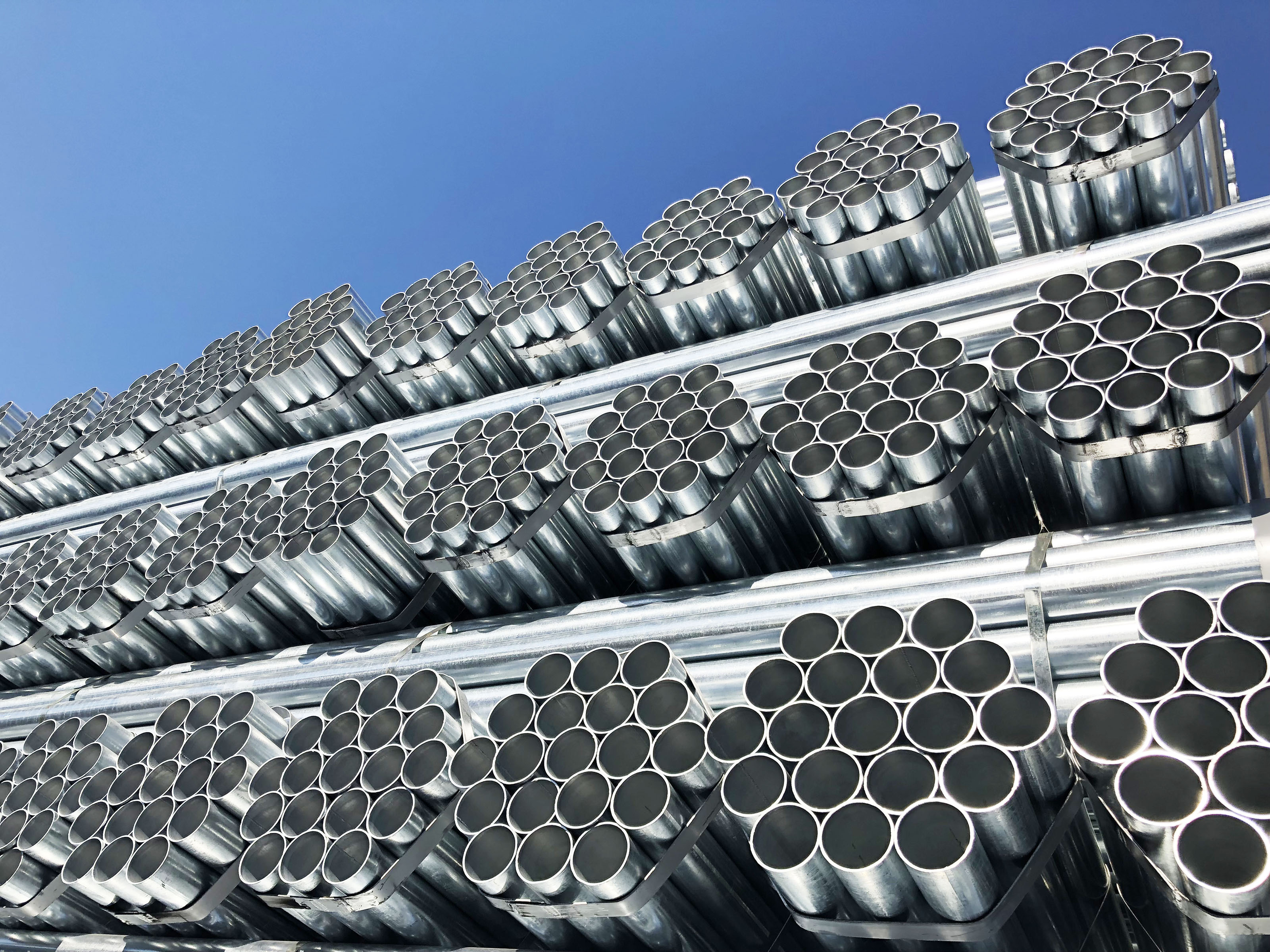 Hot news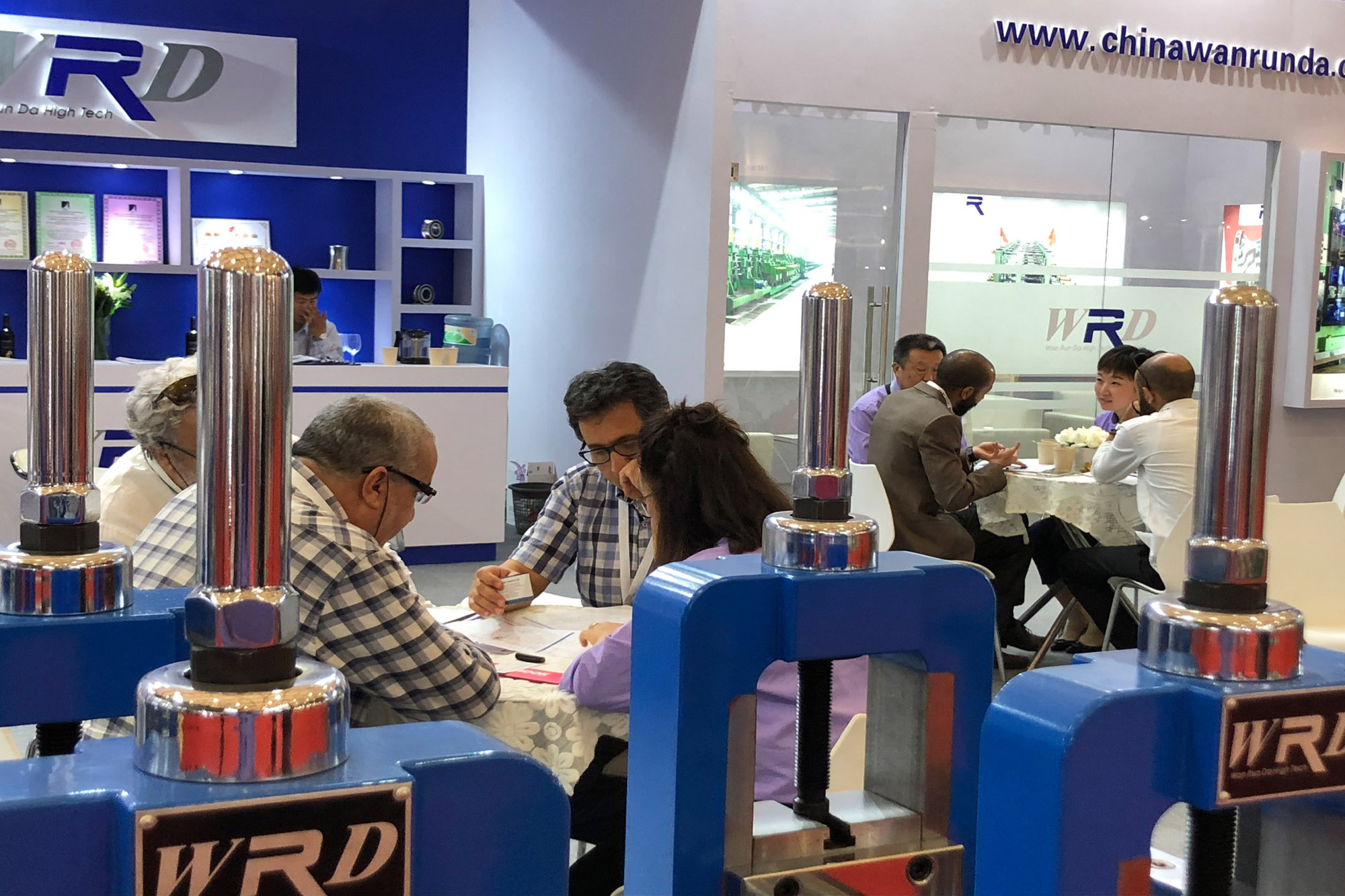 How to choose the RIGHT tube mill supplier
Mar 23, 2020