Brunei - EPC of API Pipe Mill

Project Name: API ERW Pipe Mills
Specifications:
»

OD 273×12.7mm API Pipe Mill / 1 line
»

OD 114×7.0mm API Pipe Mill / 1 line
» 1600x12.7mm Slitting Line / 1 line
Capacity: 200000 tons/year
Project time:
2014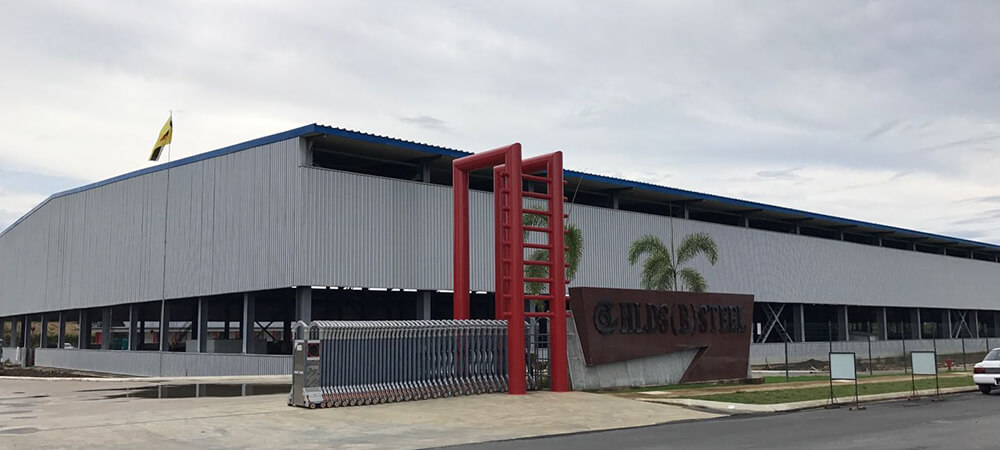 Brunei is located in the southeast of Asia, northwest of Kalimantan Island, north of the South China Sea. The total area is 5765 square kilometers. It has a tropical rainforest climate.

Brunei's economy is based on the oil and gas industry, accounting for 50% of the country's GDP. Non-oil and gas industries are underdeveloped.
After fierce competition, WRD has obtained the contract right of EPC project as a whole, and is responsible for providing turnkey projects from factory design, civil construction, production procurement to installation and commissioning for users.

When the initial project was awarded, the scope of work included concrete foundations, erection of structural steel, equipment installation and subcontractor management. The equipment installation included entry section, forming section, welder, sizing section, milling saw, electrical control system and so on.
WRD was then awarded additional scope of work which included the hydro testing equipment foundation, setting the hydro testing equipment, end facing and beveling machine and additional piping.
"As we continue to execute our own growth strategy across the tube mill chain, we are extremely proud to have been selected the whole process one-stop service the end user," said WRD President, David Lee. "As a leader in the design, construction, maintenance and upgrading of tube mill lines, we look forward to delivering this project safely, on time and on budget."

WRD Scope of Work
» Engineering& Plant Design

» Concrete foundations

» Fabrication of 2 API pipe mills, 1 slitting line

» Installation of 2 API pipe mills, 1 slitting line

» Equipment commissioning

» Subcontractor management

» Staff Training

» Maintenance+ spare parts

» Technology Upgrading
Hot news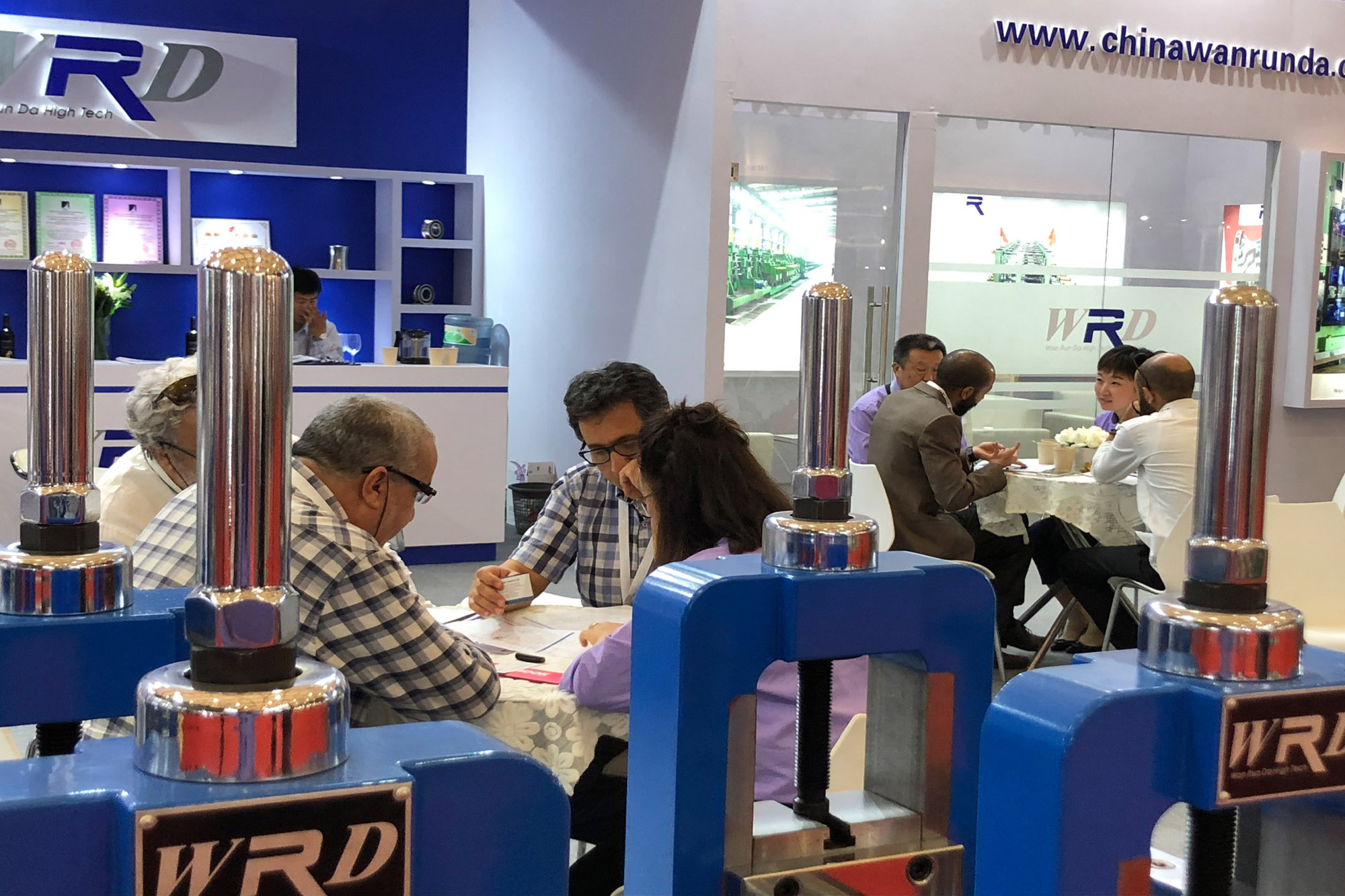 How to choose the RIGHT tube mill supplier
Mar 23, 2020