WHFW127 Pipe Mill- Korea
Project Name: ERW Pipe Mill
Project Time: 2015
Location: Korea

The Korean company always insists on Quality First and almost all their equipment are imported from Europe, which shows that it has very high requirements and standards for equipment and products.

As a Chinese manufacturer, WRD equipment stands among many foreign equipment. It not only affirms its performance, but also shows that the level of "Made in China" equipment is comparable to that of international manufactured equipment. With excellent performance and professional customization, WRD equipment stands among the manufacturers of welded pipe equipment.
According to the company's high requirement and targeting at high level market, WRD gave professional opinions on plant layout and pipe line solutions. After validating the solution, WRD began to manufacture the WHFW127 pipe mill line. After efficient and orderly manufacturing cycle, we deliver the mill line with professional transportation. At the mean time, WRD also sent experienced project engineers to the factory for installation and commissioning and provided basic skills training for the workers of the company.
WHFW127 pipe mill made by WRD

WHFW127 pipe mill made by WRD
During one week's installation and commissioning, the pipe mill line can produce steel pipes successfully and precisely. The estimated output of this new mill line is 20,000 tons per year, aims to produce ERW steel pipes and square pipes up to 127mm (100*100mm) for pressure applications and ordinary uses in steam, water, gas and air lines.

" WRD has very professional team and nice service, and their mill line is with outstanding quality that I think it can stand comparison with the European Companies. said by the general manager of the Korean company.
Forming section of WHFW 127 Pipe Mill

Sizing section of WHFW 127 Pipe Mill

Cut off section of WHFW 127 Pipe Mill

Run out and Packing section of WHFW 127 Pipe Mill
Raw material storage area

Raw material storage area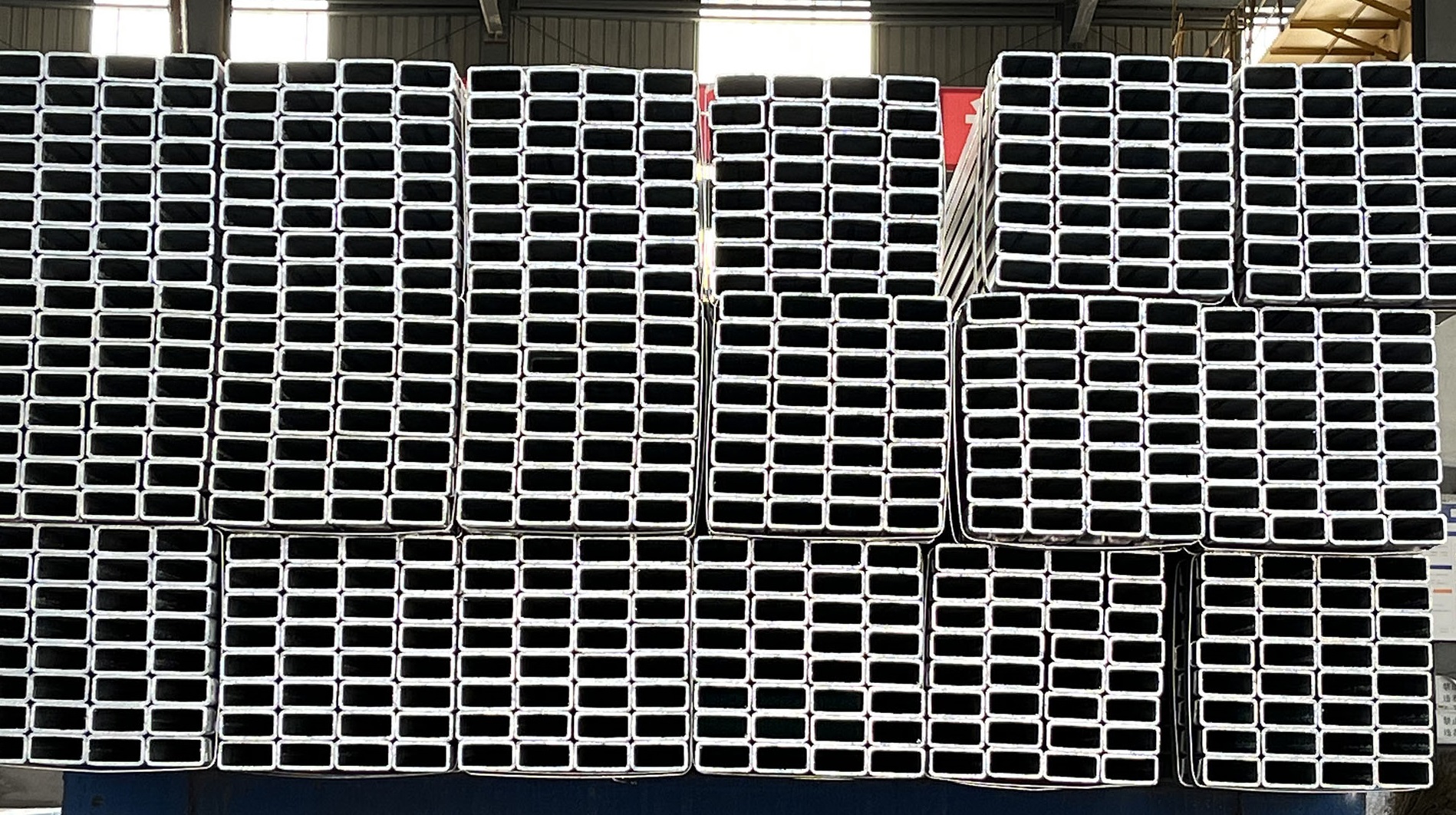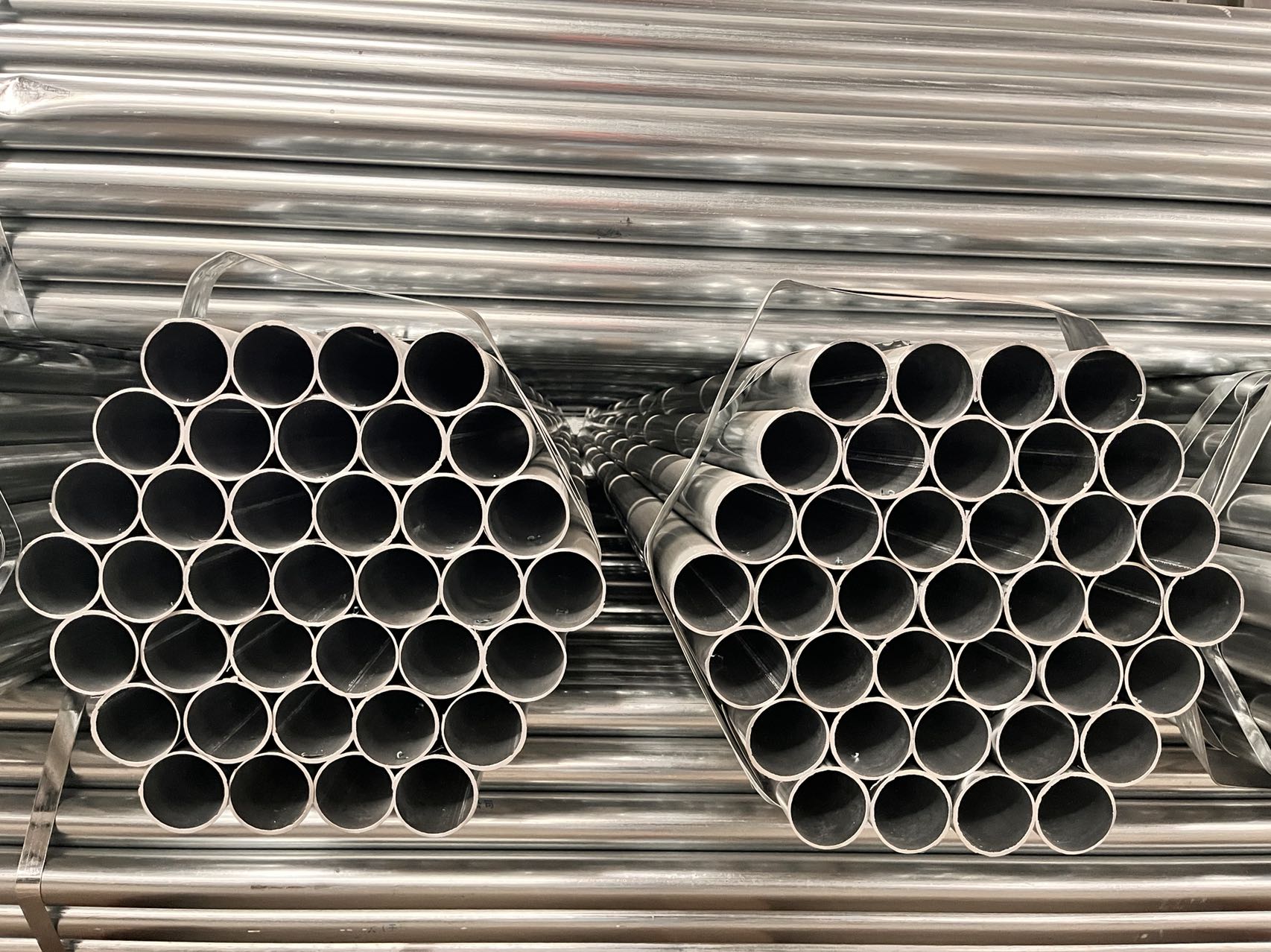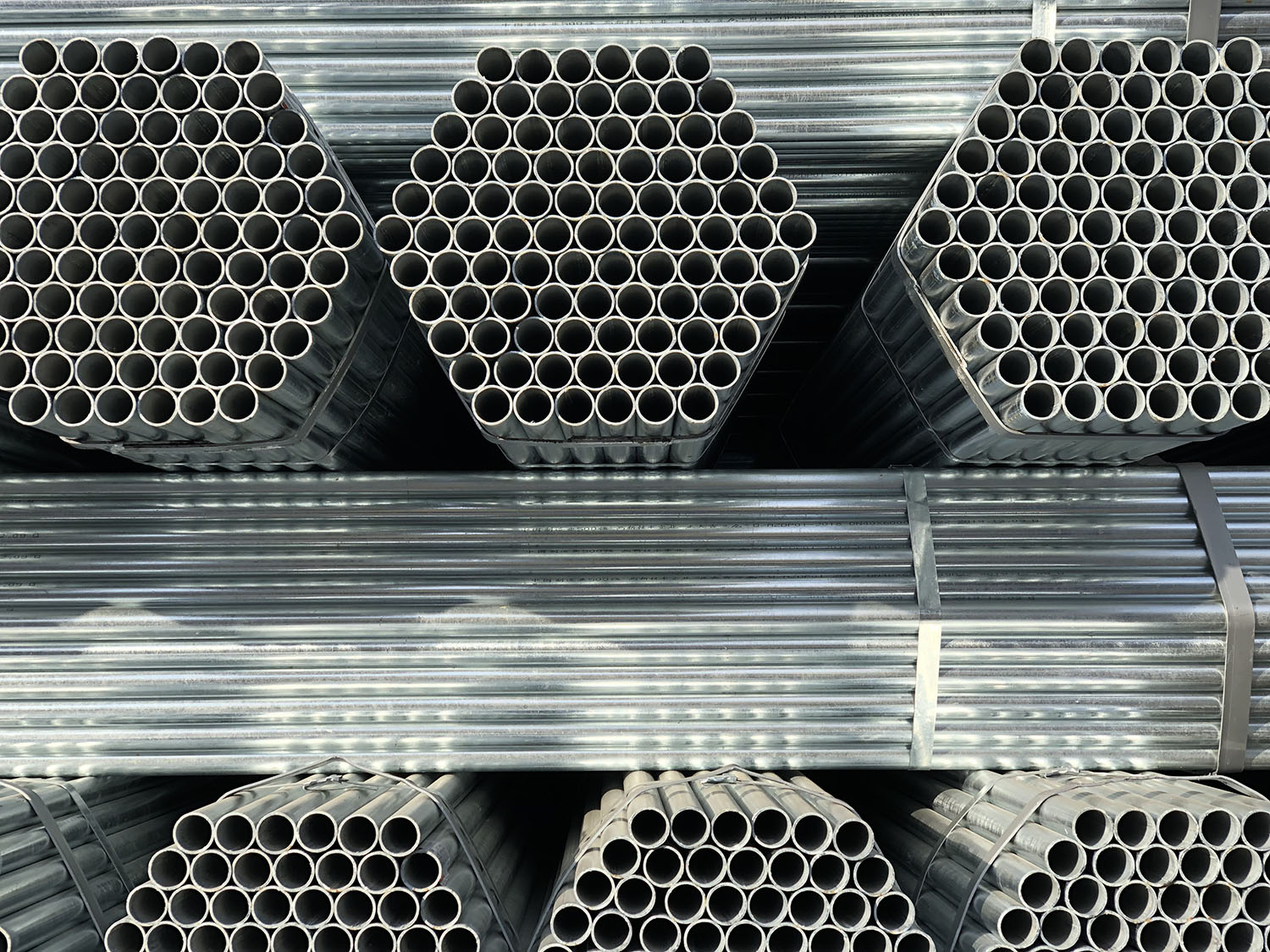 Hot news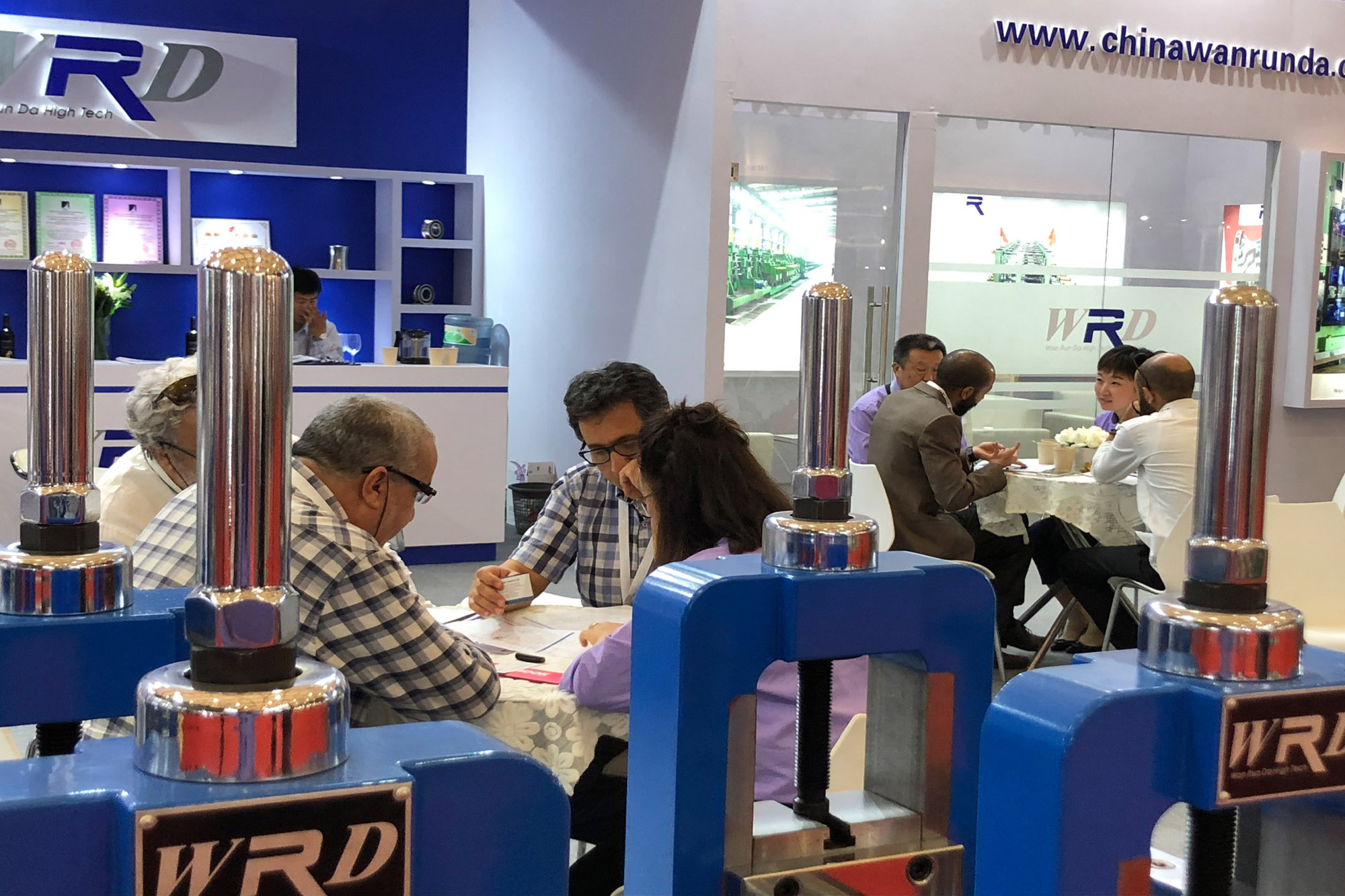 How to choose the RIGHT tube mill supplier
Mar 23, 2020