WHFW76 Tube Mill - India
Project Name: ERW Tube Mill
Project Time: 2020
Location: India
The client used to work in a large steel pipe factory in India. He and his friends opened a factory at the end of 2019. They found a small workshop and prepared to purchase equipment to produce steel pipes.
As the size of the plant is very small, the length is only 29 meters. The client found several tube mill manufacturers, but they were unable to reasonably design the tube mill in the limited work shop.
Double station uncoiler

Forming & Welding section

Cold Saw
In January, 2020, the client found WRD, they were greatly satisfied with WRD's customized tube mill designation and technical proposal. They soon flew to China to visit WRD's factories and projects. And signed the contract on the spot.
This tube mill is completely customized according to customer's production needs and factory' limited space.
Production of steel pipe specification
Round steel tube: Ø19.05mm ~ Ø76.2mm
Square steel tube: 15×15~60×60mm
Rectanglar steel tube: 30×20~80×40mm
Thickness: 0.6~3.0mm
Now the client wants to produce oval tubes on this tube mill, and we have provided drawings of oval tube rollers and ensure the client with
competitive price, superior quality and faster delivery time.
As tube mill one-stop solutions provider, WRD has more opportunities to learn and share professional solutions and practical experience: we have steel pipe manufacturer customers at the top of the list at home and very influential customers abroad, such as Thermatool.
Therefore, we will often share the reform and upgrading of technology, as well as the industry news, trends, which forms our own database. If you choose us, what we can offer is not only the equipment itself, but also higher value-added industry experience and lifelong technology upgrading.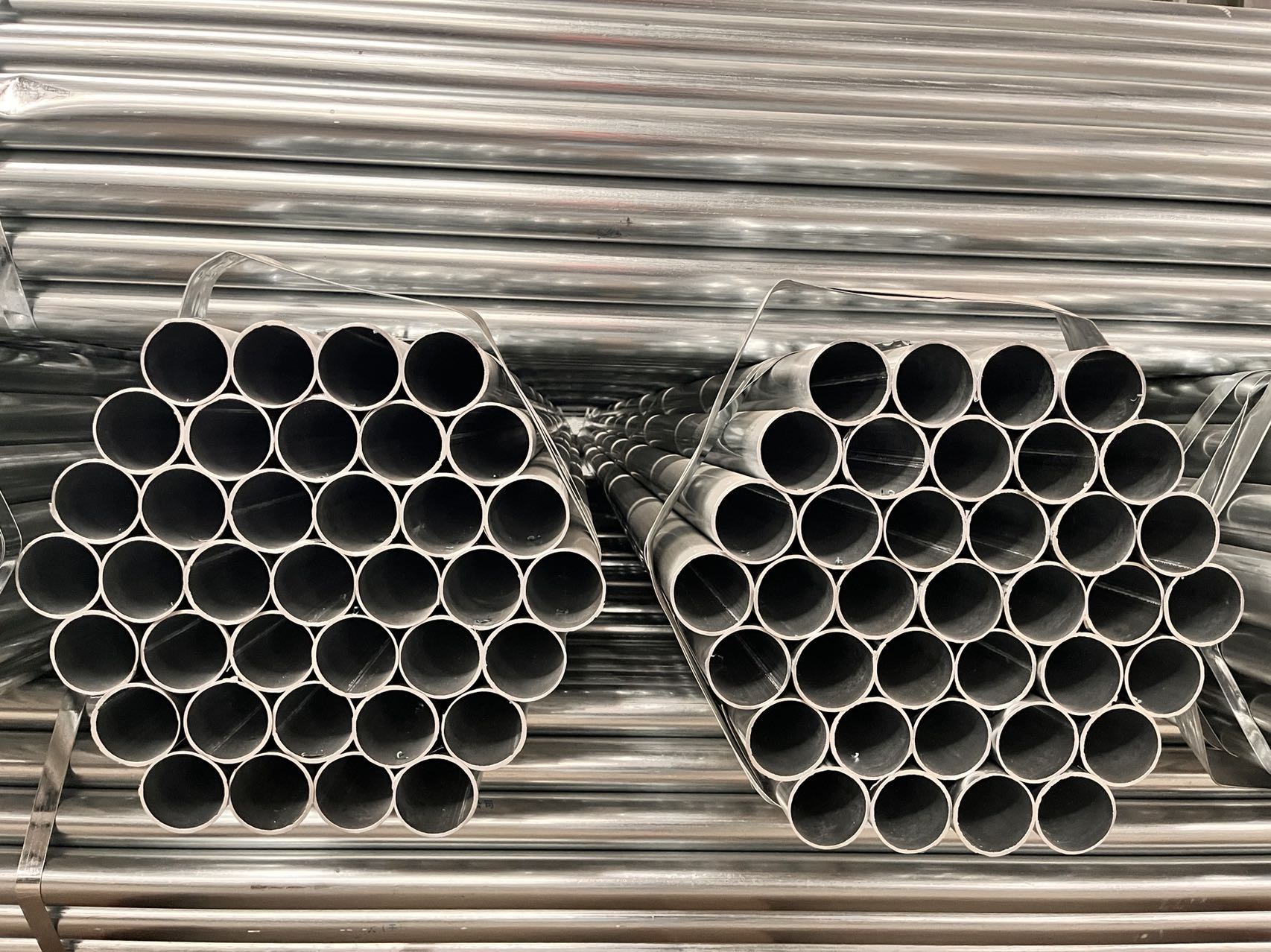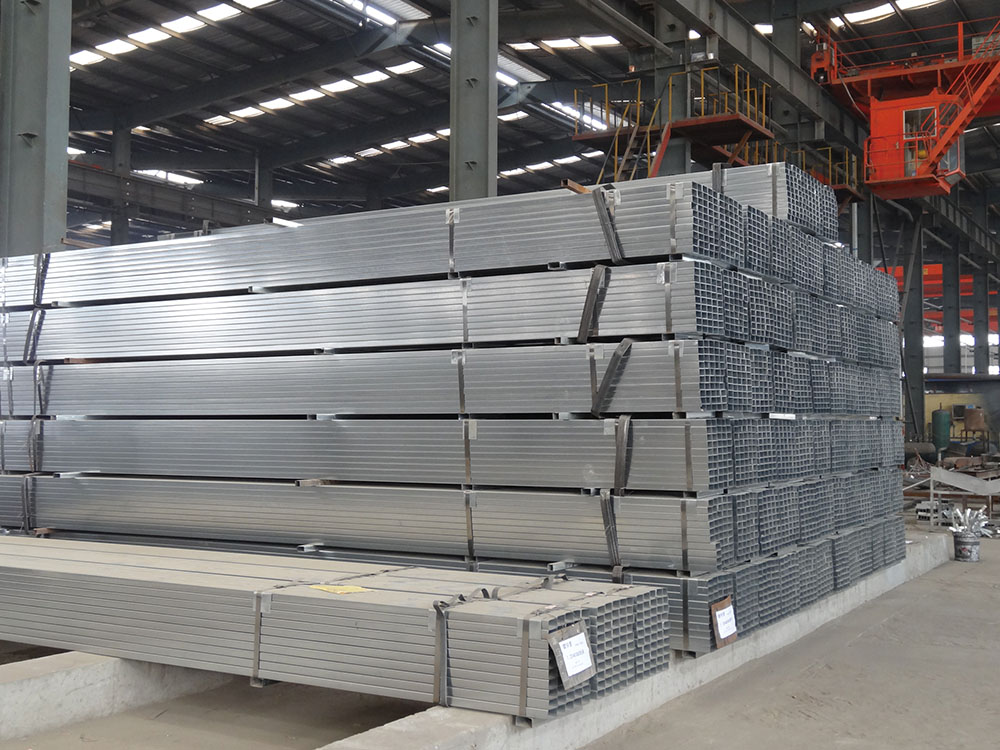 Hot news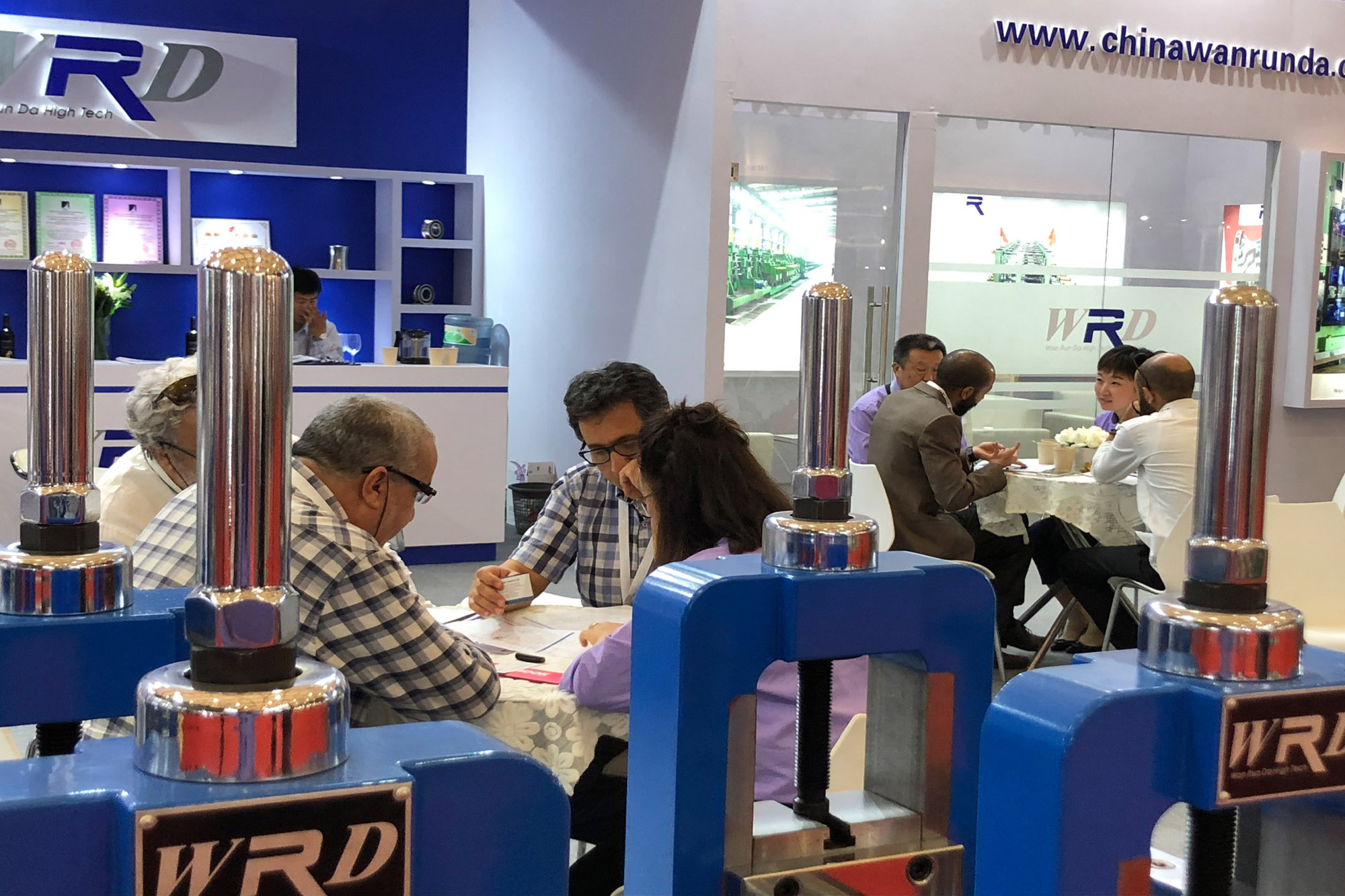 How to choose the RIGHT tube mill supplier
Mar 23, 2020