WHFW38 Tube Mill-Ukraine
Project Name: ERW Tube Mill
Project Time: 2010
Location: Ukraine

In 2008, the worsening world economic crisis began to seriously affect Ukraine's steel pipe industry, most of them were mainly export steel pipe to the world. From August to October 2008, Ukraine's steel pipe production remained basically around 200,000 tons per month, while in November, the steel pipe production dropped sharply, with only 112,900 tons. From January to November 2008, Ukraine's steel pipe production decreased by 8% compared with the same period in 2007, to 2.236 million tons.

Owing to insufficient orders and a sharp drop in steel pipe prices, Ukrainian steel pipe manufacturers have stopped or reduced production in order to reduce losses. Under this background, the excellent quality of steel pipe and how to save production costs have become the premise for steel pipe enterprises to seek development.

Hot news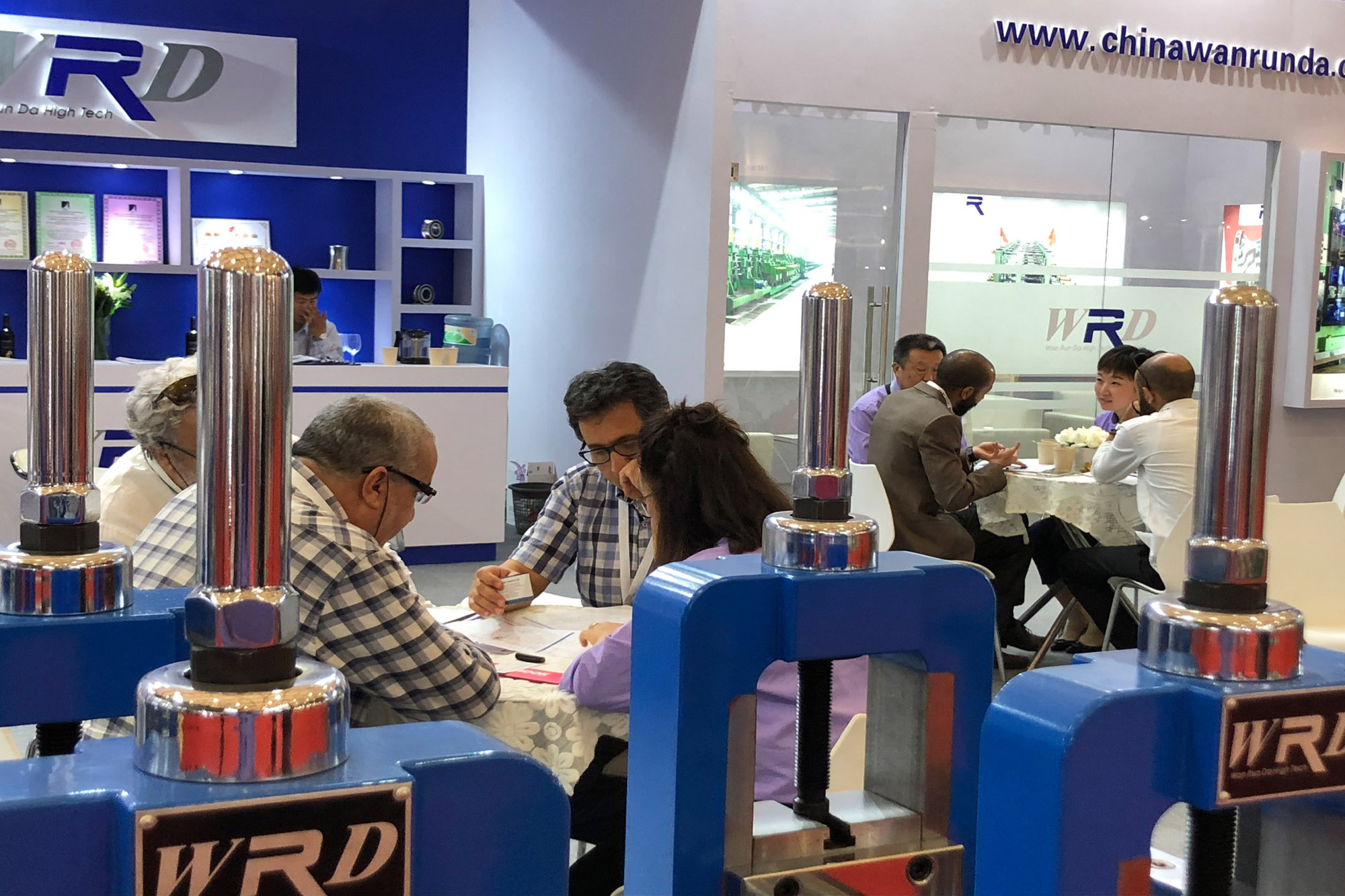 How to choose the RIGHT tube mill supplier
Mar 23, 2020