API Pipe Mills-Tianjin,China
Project Name: API pipe mill lines
Project Time: 2018 till now
Location: Tianjin, China

Tianjin Shuangjie Steel Tube Co., Ltd. was established in 1978. After years of development, it has developed into a scientific and technological team with more than 700 employees and 90 technicians. It has more than 30 years of practical experience in welded pipe production, covers an area of more than 270,000 square meters. it is a large scale welded pipe production enterprise with annual production capacity 700000 tons and all the pipes can meet ISO, API, ASTM, JIS, BS, EN, DIN, GB and other standards.

The company can produce ERW welded pipe, oil and natural gas pipeline pipe, special casing for oil wells and galvanized steel pipe. Widely used in fire control, gas, petroleum, natural gas, water gas and other confined pipelines and oil wells, as well as energy, transportation, chemical industry, machinery, irrigation, construction, steel structure and other fields.

Shuangjie is the first batch of steel pipe export enterprises in China. It has exported to more than 20 countries and regions in the United States, Japan, Canada, Gulf countries, Australia, Hong Kong and so on.

As one of steel pipe export enterprises. Shuangjie Steel Pipe has established a set of strict quality assurance system and quality control system from production to service, which conforms to international standards. The company has passed the manufacturing license of pressure pipe components and European CE certification, ISO 9000 quality system certification, API 5L and API 5CT certification. Depending on 40 years' rich experience and excellent quality of products in the manufacturing and management industry, It has created world-class products and become the most competitive modern enterprise in the 21st century.

In August 2018, Wan-Run-Da High tech Co., Ltd. cooperated with Tianjin Shuangjie Steel Pipe Co., Ltd. and provided 2 API 5L pipe mill lines for this strong enterprise: 114*7.5mm line and φ50*3.5mm line.
Contract signing ceremony of WRD and Shuangjie company

Contract signing ceremony of WRD and Shuangjie company
Shuangjie Steel Tube Company imports almost all its equipment from abroad, which shows that it has very high requirements and standards for equipment and products. As a Chinese manufacturer, WRD equipment stands among many foreign equipment. It not only affirms its performance, but also shows that the level of "Made in China" equipment is comparable to that of international manufactured equipment. With excellent performance and professional customization, WRD equipment stands among the manufacturers of welded pipe equipment.
At present, API φ42 tube mill line and API φ114 pipe mill are in normal operation. Our engineers' on-site guidance not only completes the installation and commissioning work, but also trains and guide the workers of Shuangjie to solve the problems in the later production process and maximize the benefits for users!
API 5Lφ114×7.5mm Pipe Mill made by WRD

API 5Lφ50×3.5mm made by WRD

End facing and beveling machine

Hydrotester
WHFW114 API Pipe Mill-Forming Section

WHFW114 API Pipe Mill-Cut off Section

WHFW50 API Pipe Mill-Forming Section

WHFW50 API Pipe Mill-Sizing & Cutting off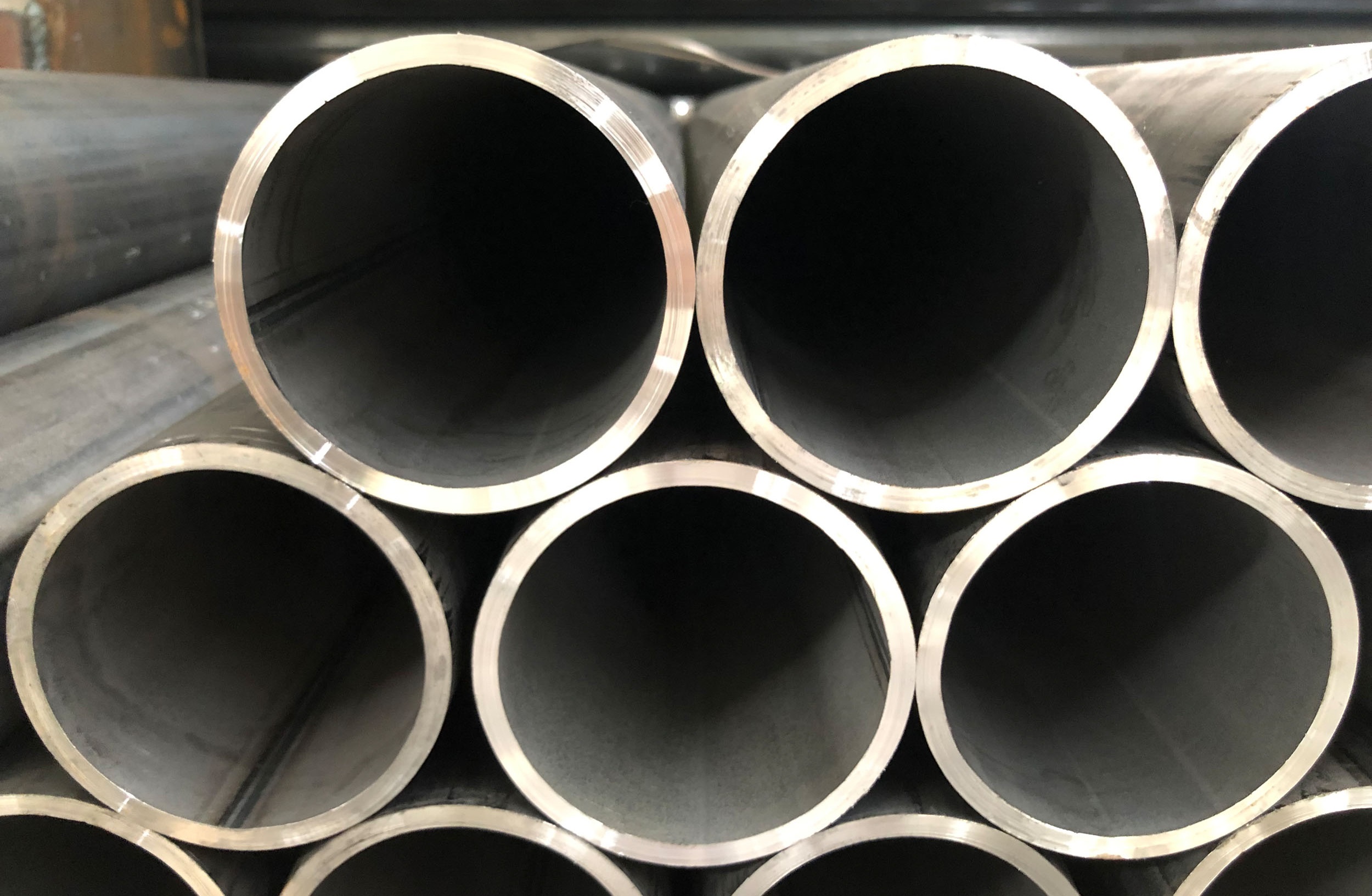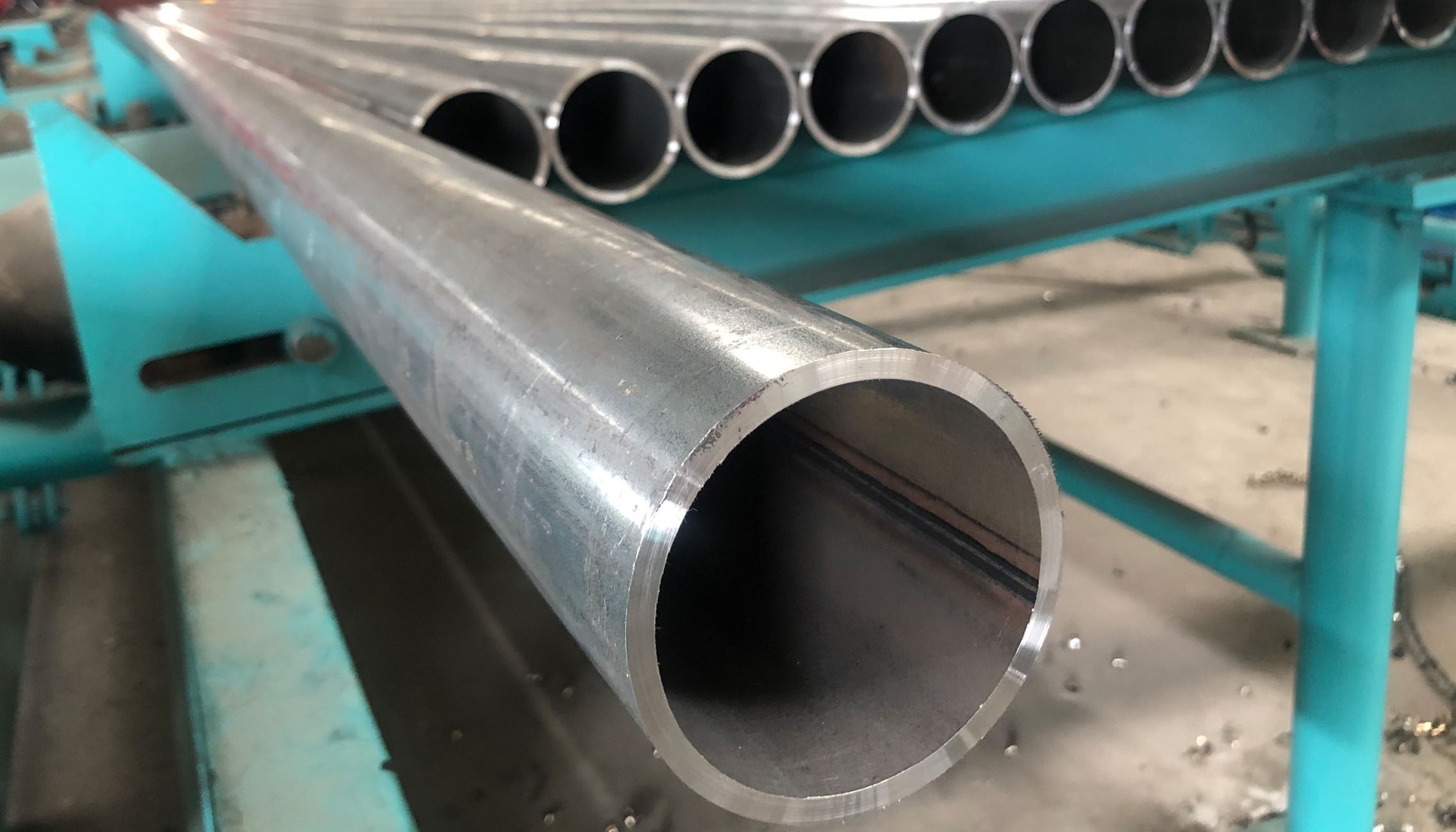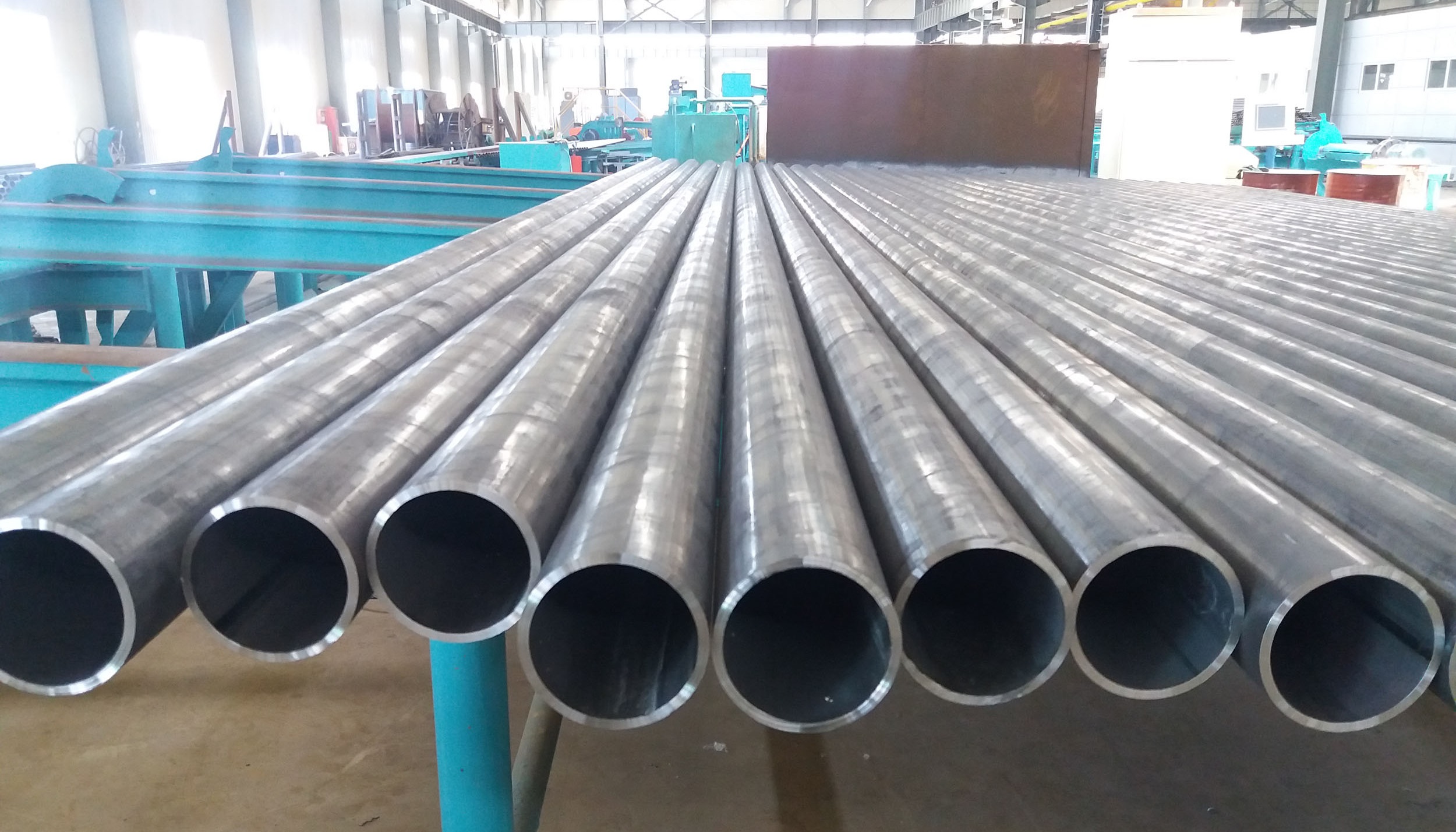 Hot news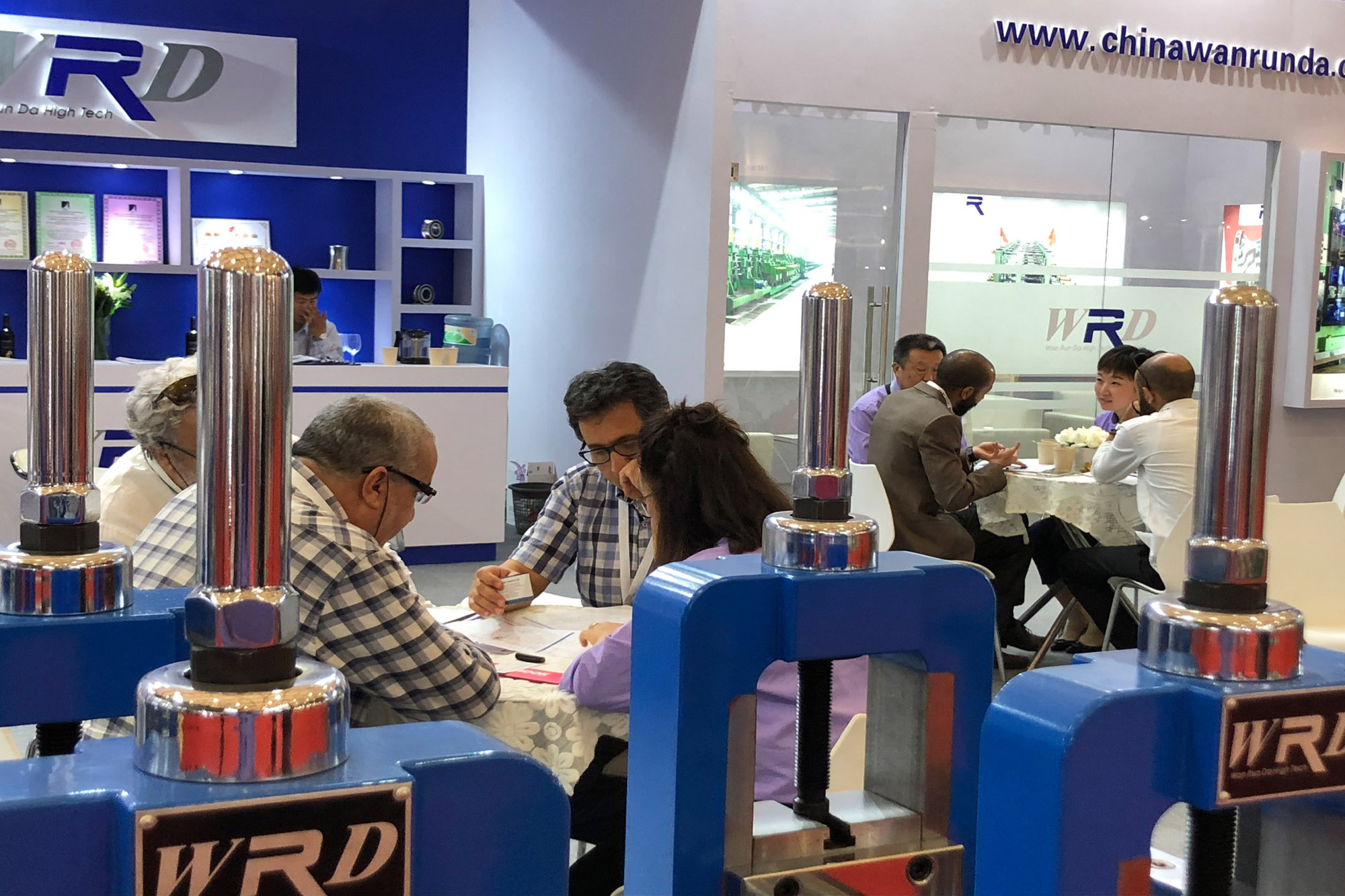 How to choose the RIGHT tube mill supplier
Mar 23, 2020